Economic Development Around the State
Announcements in Albany, Alma, Columbus, North Georgia and beyond.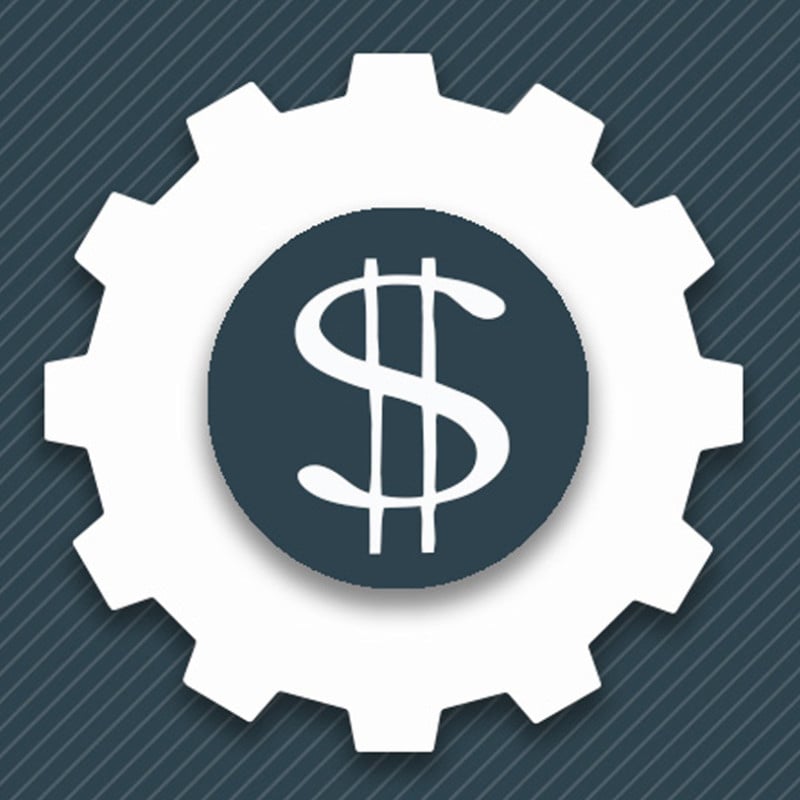 Mableton eCommerce: DHL eCommerce Solutions, a division of Deutsche Post DHL Group, is moving from its current space in Forest Park to a new distribution center in Mableton. The company will double its existing workforce, adding 225 employees, when it opens the 15,000-square-foot facility in early 2021.
Albany Outdoors: Marine and power sports company Outdoor Network is investing $22 million in a new advanced manufacturing facility and expansion of an existing distribution center headquarters in Albany, adding 92 jobs.
Furniture Center: Home Meridian International, a division of Hooker Furniture Corp., is opening an 800,000-square-foot distribution center in Liberty County. The $23.5-million investment will bring 50 new jobs.
Alma Food: La Regina Atlantica, a U.S. subsidiary of Italy's La Regina di San Marzano, is opening its first U.S. food processing location, a $20-million, 226,000-square-foot facility in Bacon County that will create 250 jobs.
Columbus Expansion: Kysor Warren Epta US, which provides commercial refrigeration products, is expanding in Columbus with a new 350,000-square-foot North American headquarters and training facility. The $27-million investment will add 200 jobs.
Henry County Jobs: Radial Inc., an e-commerce company, is opening a $40-million fulfillment center in Locust Grove, creating 344 full-time jobs and more than 1,000 seasonal positions.
Americus HQ: BandD Foods is investing $15 million in opening its eastern U.S. headquarters and a food processing and packaging facility in Sumter County, creating 100 jobs.
More Cold Storage: Agile Cold Storage is building two 150,000-square-foot facilities in North Georgia to support the state's poultry industry. The $60-million investment will create 170 jobs between the new Cartersville and Gainesville facilities.