Economic Development Around the State
Announcements in Jesup, Lithia Springs, Covington and more.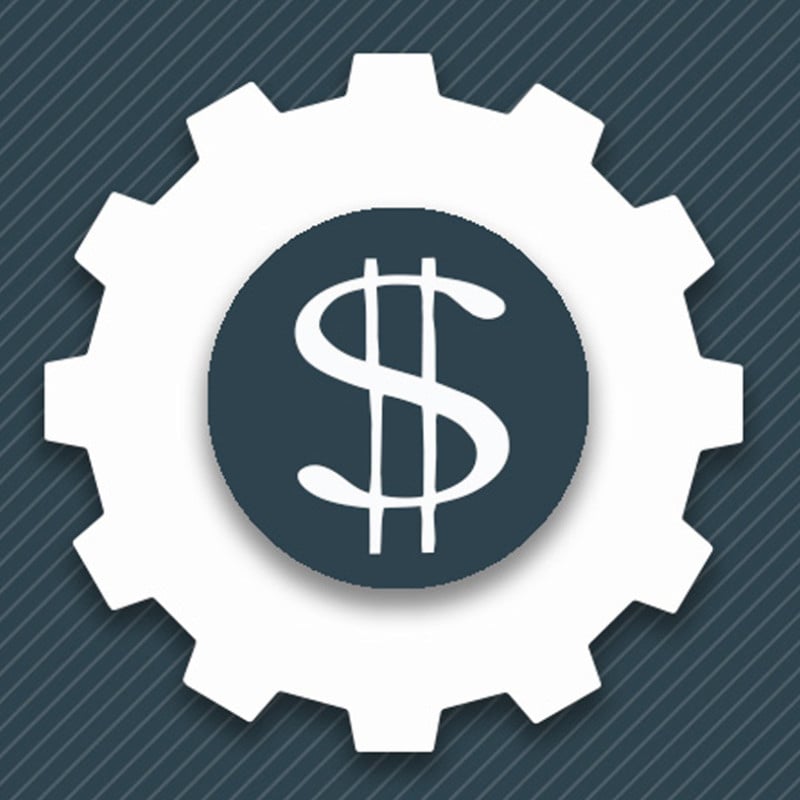 Top Accolades: For the 7th year in a row, Georgia has been named the Top State for Doing Business by Area Development magazine. It also earned the No. 1 ranking for cooperative and responsive state government. And this summer, Business Facilities Magazine named Atlanta the country's No. 1 Tech Hub.
Jesup Minerals: Florida-based Chemours Titanium Technologies Minerals Operations is expanding into Georgia with a new facility in Jesup. The $86-million investment will create 78 jobs in Wayne County.
More Energy: Bang Energy is investing $145 million into its first Southeastern manufacturing and distribution facility, a 644,000-square-foot building in Lithia Springs. The Florida-based energy and sports beverage company will create 600 new jobs in Douglas County.
Pizza HQ: Pizza delivery and carryout giant Papa John's is opening its new global headquarters in Metro Atlanta next year, bringing 200 jobs to the region.
Fulton FinTech: Fortune 1000 company Deluxe is investing $10 million into a new office complex and FinTech and customer innovation center in Sandy Springs. The company will create more than 700 new jobs.
Sweet Expansion: General Mills is increasing capacity to produce more top-selling Cinnamon Toast Crunch cereal at its operations in Covington. The expansion will add 40 jobs to the existing 400 there.
Racing Ahead: Porsche Cars North America is adding a new 33-acre development to its existing 27-acre headquarters in Hapeville. The first stage of construction has begun on a 20,815-square-foot Porsche Service Center, which should be completed in 2021.
Facebook Grows: Facebook is adding three more buildings to its Newton Data Center — nearly 1.5 million square feet of space — and growing by 200 jobs. These are in addition to two buildings already under construction, which will be completed in 2021 and employ 50. Work on the facility has also created more than 1,000 construction jobs.