Have a safe and healthy Halloween!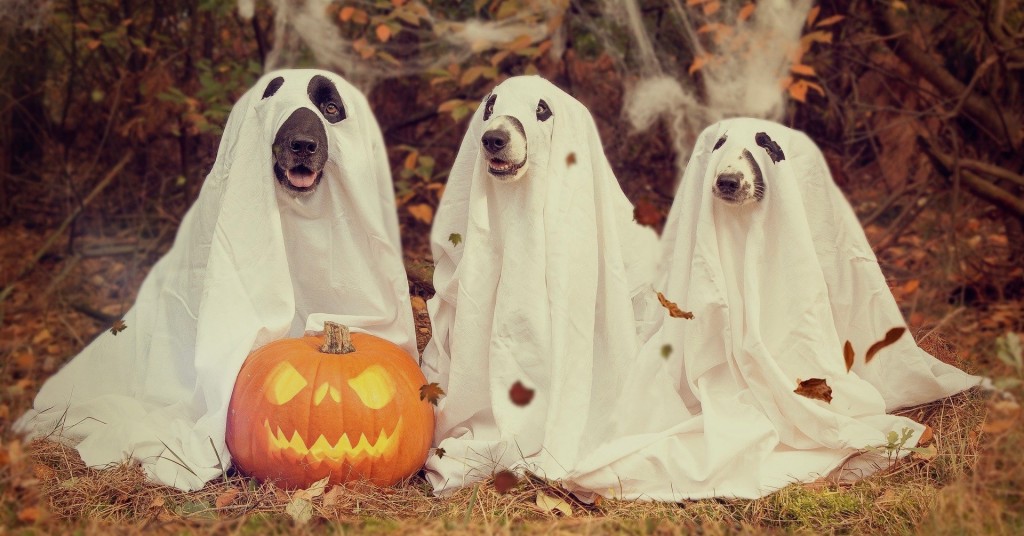 In homes across the state, discussions are taking place among household members and neighbors about how to safely celebrate Halloween and prevent the community spread of COVID-19. Based on guidelines from the Centers for Disease Control and Prevention, the Wellstar Health System has come up with some Halloween safety tips in an easy-to-remember acronym: GHOSTS.
Grab-n-go treats: Putting out a bowl for kids to dig their hands into is not recommended. Instead, try lining up candies on a table or along a driveway, grab-n-go style, to minimize viral spread.
Have fun with costumes by incorporating masks into the creative attire. Costumes featuring doctors, nurses and first responders will undoubtedly be popular ways to honor frontline caregivers during the pandemic.
Outside is the best place to celebrate if possible. Fresh air flow, short interaction times and social distance are the advantages of celebrating outside.
Sanitize often and well. Make sure kids have access to wipes and sanitizer and help guide them on safety measures. The Wellstar Safety Kid Rap is a good educational and motivational tool.
Technology can help folks connect on Halloween, especially in households where there are immune-compromised individuals. Zoom pumpkin carving contests, fashion shows or mask decorating parties are some ideas for virtual fun.
Stay home if kids or other family members don't feel well or are exposed to COVID-19.
Above all, have a safe and happy Halloween!
Do you follow us? Find us on Linkedin, Facebook, Twitter and Instagram.