Atlanta United Foundation is creating soccer pitches across Georgia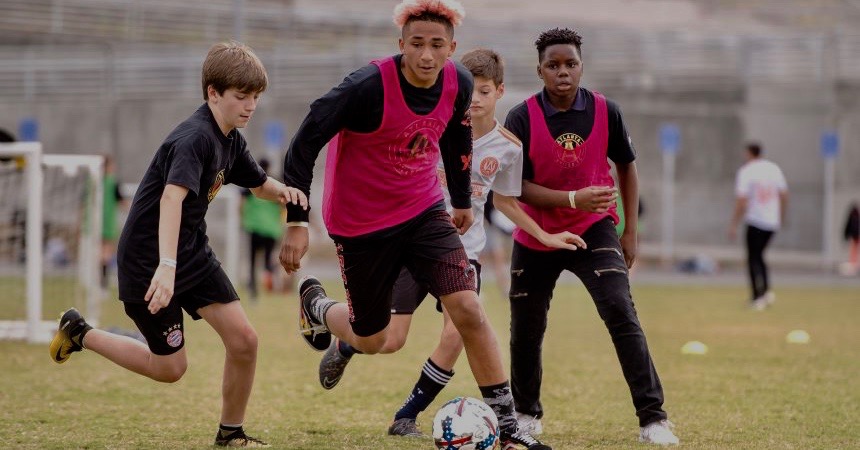 The Atlanta United Foundation has launched a campaign with the Local Initiatives Support Corp., a national community development support organization, to help build 100 soccer pitches across the state prior to the 2026 FIFA World Cup. The combined effort, termed GA 100,  aims to provide grants of up to $75,000 to nonprofit and community-based agencies wishing to build or refurbish pitches in underserved Georgia neighborhoods. The first four sites selected are:
One of the foundation's primary goals is bringing soccer to communities that have no access to the sport. The GA 100 project enables soccer-specific spaces to be created that allow entire communities to enjoy the sport's benefits.
GA 100's next phase will include grants for 16 pitches. Requests from community organizations, schools and parks and recreation departments are being accepted until April 1, 2021.
Photo provided by Atlanta United Foundation
Do you follow us? Find us on Linkedin, Facebook, Twitter and Instagram.