Economic Development Around the State
Announcements in Newnan, McDonough, Lawrenceville and more.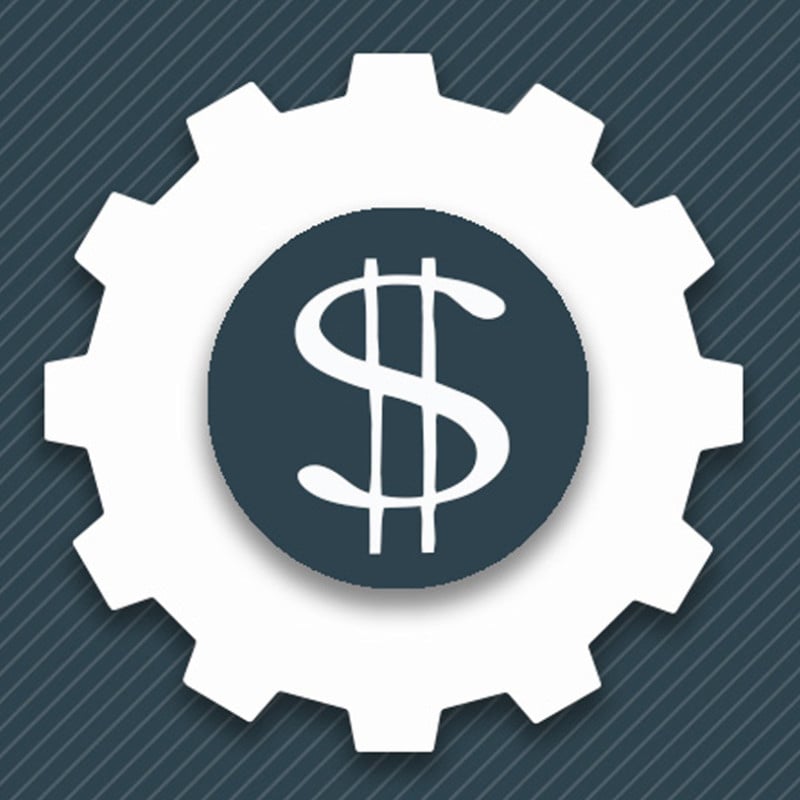 Comfy Manufacturing: Mattress maker Purple Innovation Inc. is opening a $21-million, 520,000-square-foot manufacturing facility in Henry County, creating 360 jobs.
---
Film Studio and Incubator: Minority-owned digital media company RYSE Interactive is opening RYSE Creative Village, a content production studio and incubator, in Southwest Atlanta. The $10-million first phase is scheduled to open in summer 2021 and will create 85 jobs.
---
Newnan Meal Kits: HelloFresh is establishing its first Southeastern U.S. distribution facility in Coweta County. The German meal kit provider's 208,930-square-foot location will bring 750 jobs.
---
Cobb Software: Skynamo, a South African software developer, is opening its North American headquarters in Cobb County's The Battery Atlanta development, creating 30 jobs.
---
Distribution Expansion: The Home Depot is building three new warehouses in DeKalb, Fulton and Henry counties as part of its investment to expand its distribution network and strengthen its supply chain. The three locations will create a total of 1,000 jobs in Metro Atlanta and provide same-day and next-day delivery options to 90% of the U.S.
---
Real Estate Tech: Real estate brand Zillow Group is bringing 200 jobs to DeKalb County, establishing the area as its Southeastern hub.
---
McDonough E-commerce: Zinus USA, an e-commerce mattress and furniture company, is developing its first North American advanced manufacturing facility and U.S. distribution center in McDonough. The $108-million investment will create 804 jobs in Henry County when it opens in the first half of 2021.
---
Lawrenceville Healthcare: Northside Hospital Gwinnett is expanding its emergency room with a $57-million investment that will double its size to more than 75,000 square feet.