Georgia's Construction Ready program receives funding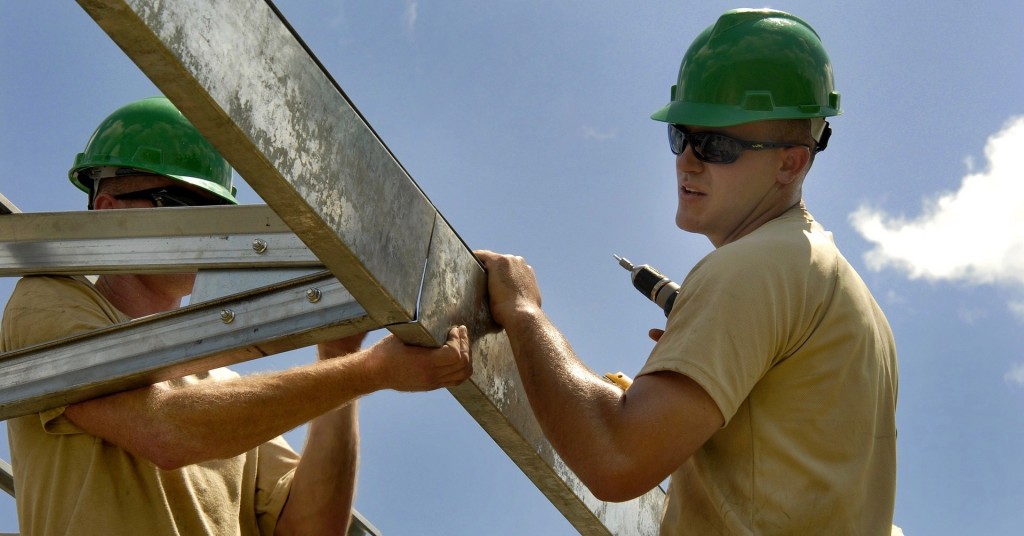 The Construction Education Foundation of Georgia (CEFGA) recently received $3.3 million in funding to expand its Construction Ready workforce training program. The financial support comes from the Governors Emergency Education Relief funding, an allocation of $105 million that was part of the Coronavirus Aid, Relief and Economic Security (CARES) Act the U.S. Congress passed earlier this year. Construction Ready provides Georgians with a 20-day education program that ends with training, credentialing and job placement.
In the past six years, more than 1,000 workers of all ages have been trained through the program for successful construction industry careers. As a result of Construction Ready:
97% of participants have been placed in a job at the end of their training
Starting salaries range from $12 to $15 per hour
70% of those placed have been employed by the same company a year later
Construction Ready aims to close the workforce skills gap in an industry where there was a shortage of more than 61,000 workers last year. The shortage has continued through the coronavirus pandemic and jobs remain unfilled.
Every Tuesday at noon, CEFGA also holds Facebook Live sessions for those interested in acquiring construction industry skills or learning more about career opportunities. In addition, the organization has set up a career hotline. Georgians can text careerpath to 31996, and a CEFGA career placement representative will respond with information about training, apprenticeships and job placement.
Do you follow us? Find us on Linkedin, Facebook, Twitter and Instagram.