Organizations: Marta Chapman Memorial Foundation
The Marta Chapman Memorial Foundation supports social programs that help underserved youth in North Georgia.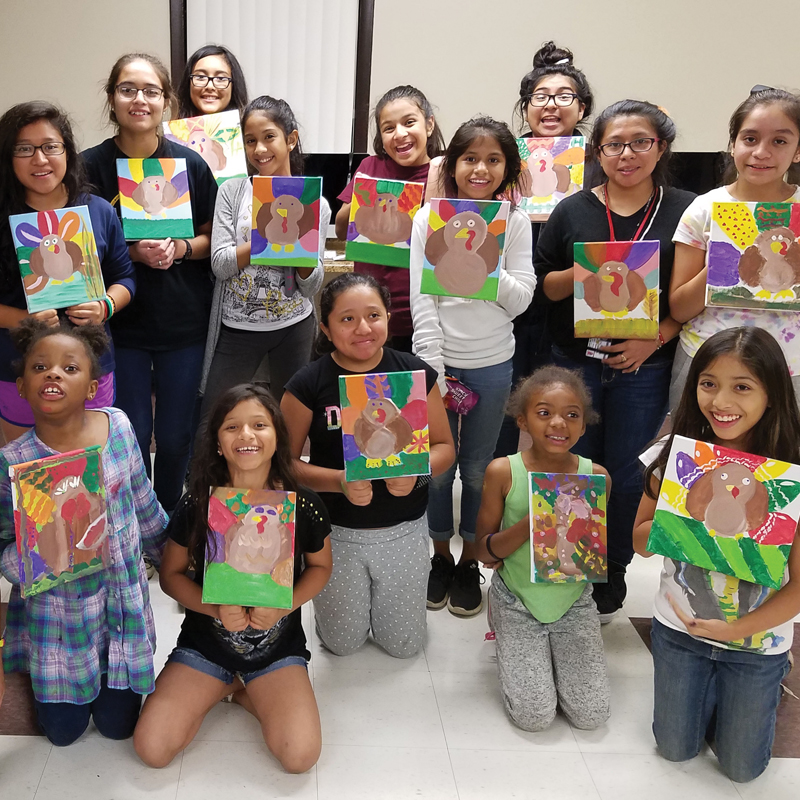 Marta Chapman was known as a life-changing Hall County teacher who sprang into action in extraordinary ways to help her students.
"One girl was being ridiculed for her old clothes, so Marta bought her a new wardrobe," says her husband, artist Jim Chapman. "She had a heart for kids struggling with setbacks."
A year after Marta died of cancer in 2007, Jim sold some of his paintings to raise seed money for the Marta Chapman Memorial Foundation, an independent foundation administered by the North Georgia Community Foundation. Working with partners such as the Gainesville Housing Authority, it since has funded more than $10,000 to support social programs that help underserved youth.
"These kids are at risk of gang violence, teen pregnancy, drugs, predators," Chapman says. "We try to step in wherever there's a need, large or small, whether it's providing refreshments and school supplies or scholarships. We try to follow Marta's spirit."
Funded programs include Building Leaders in North Georgia (BLING) for girls. They learn soft skills, etiquette, grooming, financial literacy and even Krav Maga, an Israeli form of martial arts. "Some of the girls formed a dance troupe and began competing – and winning," Chapman says.
Another is Young Entrepreneurs Succeed (YES!), which guides young people in developing business plans and presenting them in a sort of Shark Tank setting. They meet local innovators, hear motivational speakers and make business cards.
"We try to connect each student with a mentor," Chapman says. "If a kid wants to be a doctor, we find a doctor in the community. I tell the kids not just to dream big, but to dream crazy-big. It's better than any stone monument to Marta."