Jewish Federation of Greater Atlanta achieves record fundraising and giving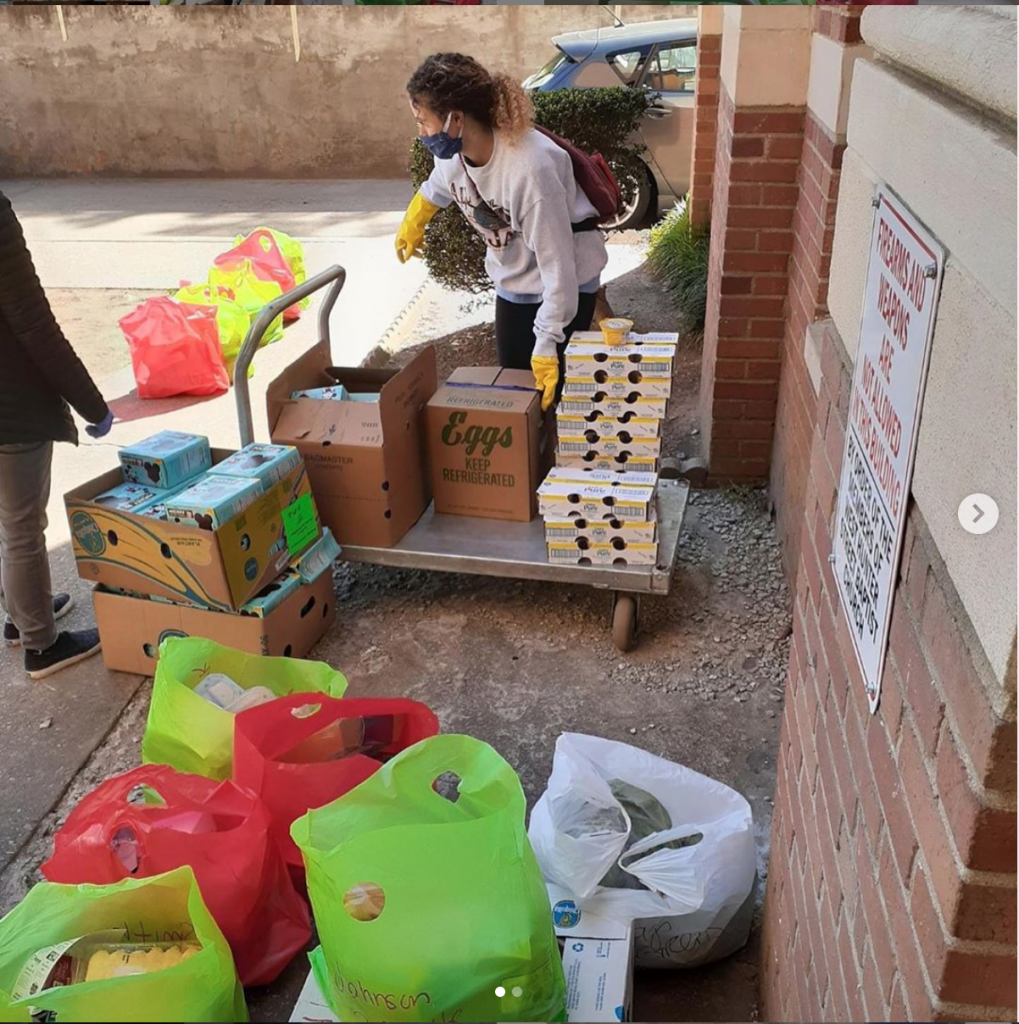 In a year when many philanthropic organizations are struggling to meet the needs of their communities, the Jewish Federation of Greater Atlanta will invest $23 million – $4 million more than in 2019 – in programs and services for the Jewish community over the next year.
"Our generous community gave more to our Community Campaign in 2020 than in 2019, and they didn't stop there," Eric Robbins, CEO of the federation, said in a release. The community also raised an additional $4 million for the federation's COVID-19 Emergency Response Fund, he said.
How, when so many have need, was the federation able to do it?
"We grew our total philanthropy by diversifying opportunities for donors and adding new services for the community," said Beth Warner, the federation's chief philanthropy officer. "We had to adjust our strategy to make sure we could support relief and recovery efforts to continue powering the important services our community relies on."
The federation also offered new designated giving opportunities, matching gifts and grants from national foundations.
The federation supports 70 partners and federation-run programs in five areas: inspiring Jewish journeys; making Jewish places; rising up higher for those in need; moving to global Jewish peoplehood; and creating radically welcoming spaces.
The organizations and projects the federation supports include:
Jewish Interest Free Loan of Atlanta JIFLA for emergency financial assistance
AgeWell Atlanta and JF&CS for emergency food assistance
JF&CS for mental health and career support
Marcus Jewish Community Center of Atlanta, six day schools, 18 preschools and four day camps for reopening costs
Atlanta Jewish Music Festival
Creating Connected Communities
Atlanta Jewish Academy, Davis Academy
Temima High School for Girls
Torah Day School, Weber School,
Moving Traditions
AgeWell Atlanta
Breman Museum
Holocaust Survivor's Support Fund (HSSF),
Jewish Community Relations Council (JCRC)
Toco Hills Senior Housing.
Birthright Israel
Israel Experience/Passport to Israel
Israel Sports Center for the Disabled
Teen study abroad programs
The federation has also invested $6.4 million in community-wide services, such as security, evaluation and oversight, innovation support, and a community lobbyist and grant writer.
Photo courtesy of the Jewish Federation of Greater Atlanta. Federation support helps Repair the World volunteers deliver groceries to people in Atlanta. 
Do you follow us? Find us on Linkedin, Facebook, Twitter and Instagram.