New funding to support Atlanta small businesses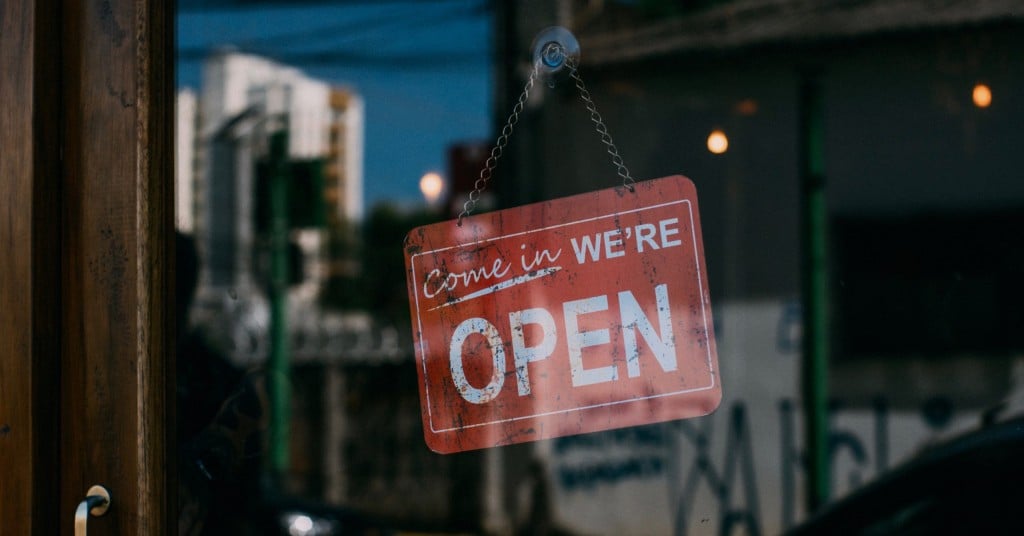 Atlanta Mayor Keisha Lance Bottoms has announced the launch of the Resurgence Grant Fund to help small businesses recover from the coronavirus pandemic. The fund will deliver grants to cover pandemic-related costs like providing personal protective equipment (PPE), cleaning supplies and other health measures needed to protect employees and customers and operate safely. Grants can also be used to reimburse the costs of business interruptions resulting from required closures.
City of Atlanta small business owners can apply online from August 10 through August 31 for up to $40,000. In addition, businesses will be able to access up to $10,000 in free technical assistance services, including workforce development and legal resources, needed for adapting to more digital, touch-free and socially distanced environments. Applicants can learn more through a series of online webinars this week and next week.
The $88 million Atlanta received from the federal Coronavirus Aid, Relief, and Economic Security Act (CARES Act) is making the Resurgence Grant Fund possible. A quarter of that funding — $22 million – was earmarked to support small businesses and independent professionals affected by the pandemic. Some of the funding is being used specifically to support independent creatives and cosmetology businesses.
"We are listening to the needs of the business community and continue to deploy resources to help them through the impacts of COVID-19," said Eloise Klementich, president and CEO of Invest Atlanta, which is administering the grants.
Photo by Bedbible.com
Do you follow us? Find us on Linkedin, Facebook, Twitter and Instagram.