Atlanta Land Trust receives funding for affordable housing development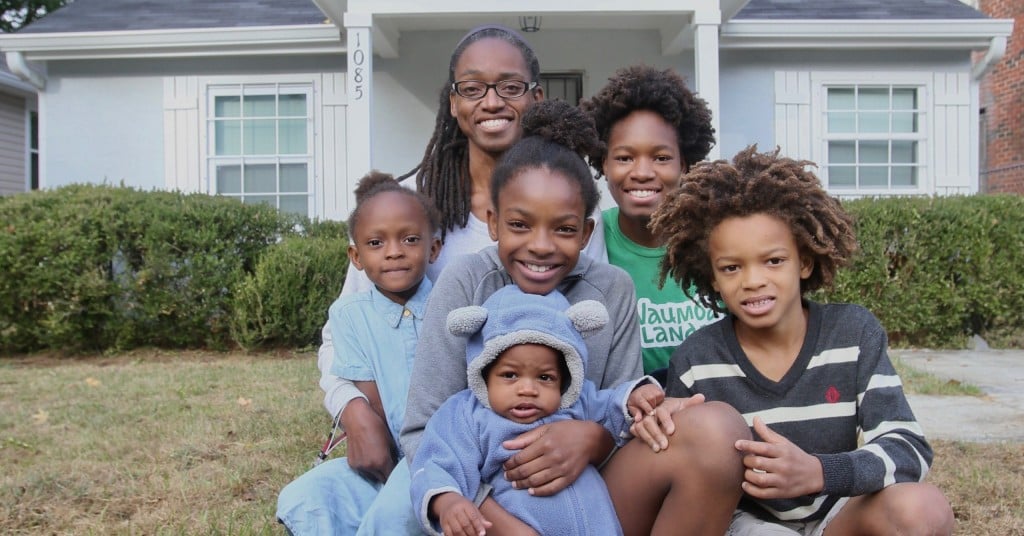 The nonprofit Atlanta Land Trust (ALT) has received new funding to help purchase land for development of up to 50 permanently affordable housing units near the city's BeltLine and in other targeted high-growth areas. The Kendeda Fund, a foundation dedicated to advancing equity throughout Atlanta's housing, transportation and educational systems, is awarding ALT a $895,000 grant over two years. The location of the new homes is still to be determined, but ALT is committed to places that have convenient access to transit.
During the past year ALT has grown its pipeline of permanently affordable housing from 60 to about 150 units. The Kendeda grant will help expand the pipeline of affordable units available for low-income families to purchase. ALT's model enables families to build equity and receive the economic benefits of homeownership while preserving the affordability of these homes for future generations. By developing permanently affordable housing units, ALT is helping to meet the challenge of Mayor Keisha Lance Bottoms' One Atlanta: Housing Affordability Action Plan, which envisions 20,000 affordable housing units by 2026.
Learn more about Atlanta's affordable housing challenges in last summer's column by Georgia Trend Publisher Ben Young, "Housing Hopes."
Photo provided by Atlanta Land Trust of one of its homeowner families
Do you follow us? Find us on Linkedin, Facebook, Twitter and Instagram.