Georgia arts organizations receive Resiliency Grants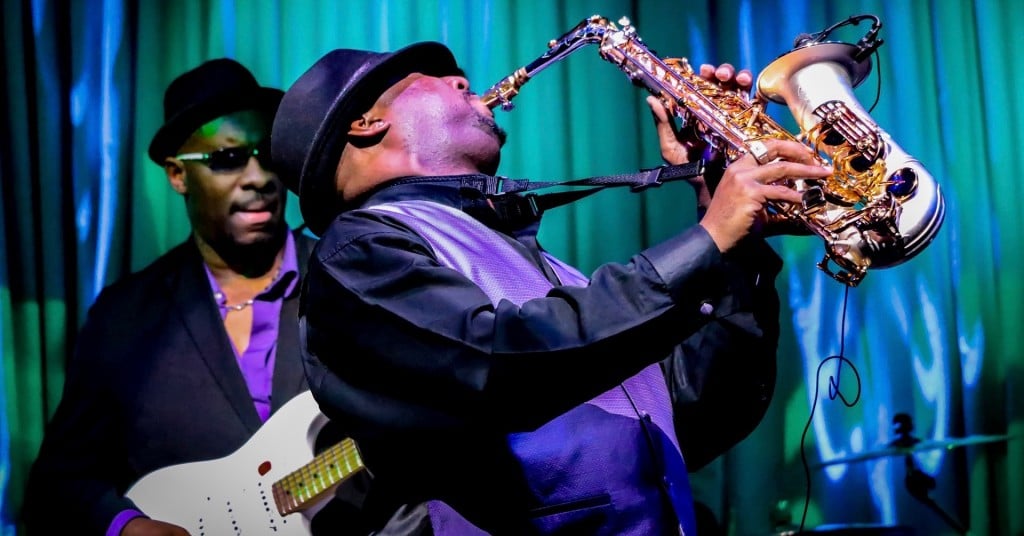 From Savannah Jazz to the Rome Shakespeare Festival to Macon's Otis Redding Foundation, 63 arts organizations across the state are receiving one-time grants from the Georgia Council for the Arts (GCA). The grants are funded by the Coronavirus Aid, Relief and Economic Security (CARES) Act. The National Endowment for the Arts (NEA) designated GCA to distribute the funds to help sustain the state's nonprofit arts sector.
GCA's Resiliency Grants total more than $500,000 and South Arts, an Atlanta nonprofit, has added $60,000 to support rural and culturally specific arts programs. One hundred and seventy-one organizations applied for the grants, requesting  $1.78 million. A peer review panel determined which ones received the funding.
"Georgia arts organizations are an economic engine, and a collective of visionary leadership that has brought us together as one community to heal, remember, confront challenges and triumphantly celebrate joy," said GCA Executive Director Karen Paty in a press release. "They comprise an industry devastated by COVID-19 and worth supporting and fighting for."
According to GCA, the arts accounted for 200,000 jobs in the state before the coronavirus hit. The pre-pandemic impact of arts on Georgia was $37 billion in annual revenue and more than $62 billion in total economic impact.
GCA is a division of the Georgia Department of Economic Development. Its funding is provided by appropriations from the Georgia General Assembly and the NEA.
Photo by Social Butterfly from Pixabay 
Do you follow us? Find us on Linkedin, Facebook, Twitter and Instagram.