Organizations: Project SHARE
Project SHARE provides emergency funds for those facing temporary crisis who are unable to pay their bills.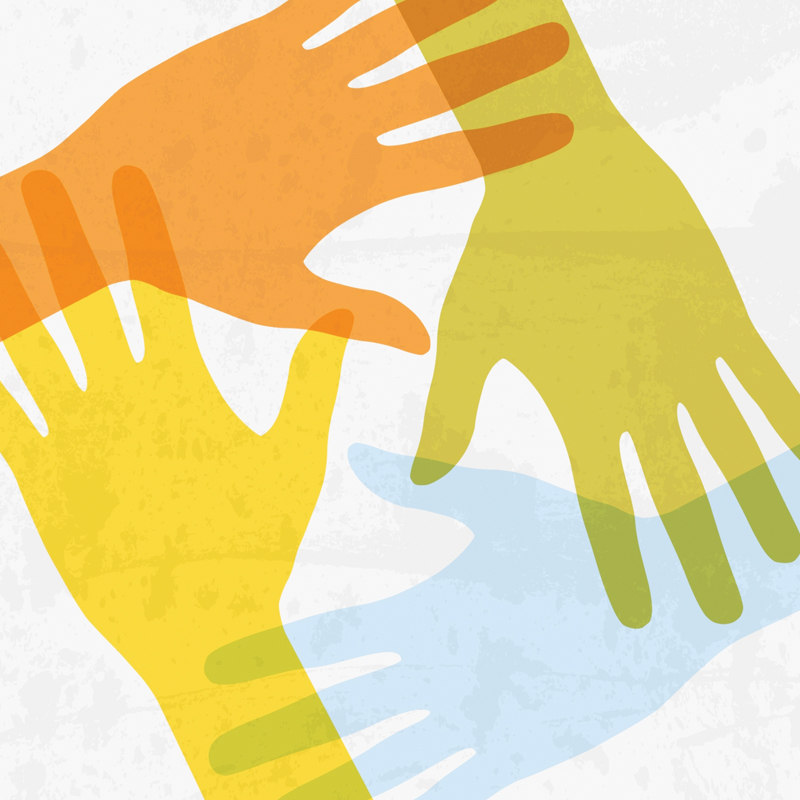 What seems like small change can make a big difference.
For every dollar that customers of Georgia Power donate through their monthly utility bill, the power company will contribute $1.50 to Project SHARE, an emergency fund for individuals and families facing a temporary crisis. So far, this partnership has generated $80 million since its inception, including a little more than $2 million last year alone.
"The program targets the most urgent need, whether it is a power or gas bill, a rent payment or even a water bill," says Michael J. Bradford, director of Project SHARE, a program of the Salvation Army Georgia Division.
The organization started 40 years ago in Dalton, when Georgia Trend Publisher Emeritus Neely Young was head of the Dalton Daily Citizen newspaper and served as chair of the local Salvation Army Chapter. Solicitations in the newspaper helped bring in thousands of dollars.
"We were unique in that SHARE was one of the first programs in the country to address the needs created by the [1970s] energy crisis," Bradford says.
In 1985, it went statewide, covering 80% of Georgia's populations through Salvation Army's field offices, with headquarters in Norcross. The remaining counties are served through the agency's partnerships.
Sometimes a payment to a family could be only as much as $500, Bradford says.
"You might think one bill payment wouldn't change someone's trajectory, but it does," he says. "Once utilities are cut off, life starts to unravel: children miss school; parents miss work; it's difficult or unsafe to cook or refrigerate; hygiene suffers. A tenuous situation becomes untenable."
"Every day, people in need throughout Georgia turn to Project SHARE," says Capt. Philip Canning, divisional secretary for the Salvation Army of Georgia. "It is a blessing to be able to provide them with heat, light, shelter and peace of mind.