Small Business Rock Stars honored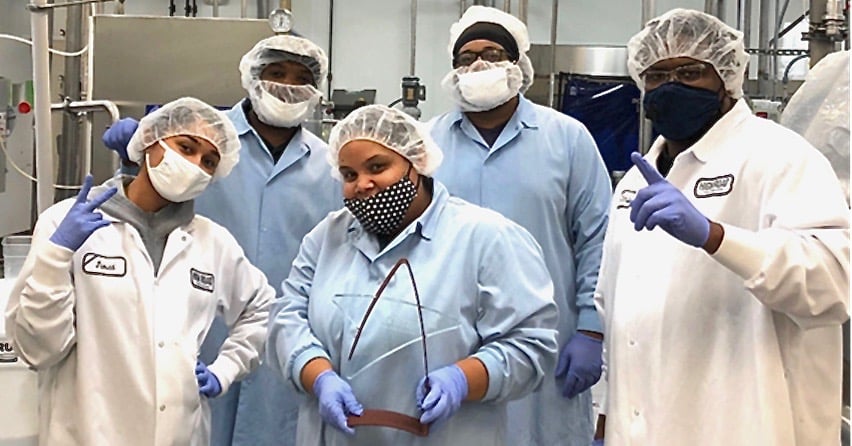 Founding and running a small business isn't easy in the best of times. During the COVID-19 pandemic, the challenges small businesses face are especially daunting. That's why this year's selection of the state's 2020 Small Business Rock Stars seems more uplifting than ever.
The Georgia Department of Economic Development and the Georgia Economic Developers Association (GEDA) recently recognized four companies as rock stars for their unique, outstanding and impactful work across the state. An awards ceremony originally scheduled for April was transformed into a virtual production because of COVID-19. But the celebration of these businesses' entrepreneurial spirit and strength inspired all involved.
This year's Small Business Rock Stars are:
The companies were chosen for having a big impact on their communities through increases in revenue, sales, exporting and product lines as well as job creation and overall economic impact. View a video of the four winners here.
Photo provided by High Road Craft Brands. High Road employees are shown with the company's 2020 Small Business Rock Star trophy.
Do you follow us? Find us on Linkedin, Facebook, Twitter and Instagram.