Broadband on the way to rural communities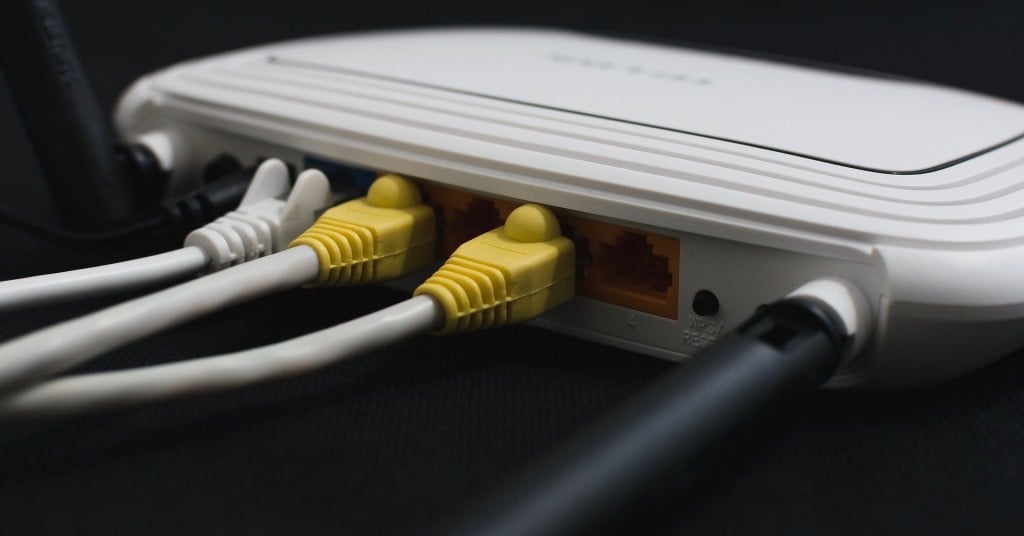 Nearly 8,000 previously unserved homes and businesses in Haralson and Carroll counties are looking forward to receiving high-speed internet within a year. Comcast recently announced it's investing almost $9 million to upgrade technology and expand its network west of Atlanta in Tallapoosa, Mount Zion, Waco and Whitesburg. This rural initiative is projected to strengthen the communities and create new opportunities for education, workforce development and quality of life.
Through the expansion, residents will have access to Comcast's Internet Essentials program, which the company says is the nation's largest broadband adoption initiative for low-income families. Since 2011, the program has helped connect nearly half a million low-income Georgians to the internet. Internet Essentials promises to bring high-speed internet to homes for just under $10 a month. The announcement is especially welcome during the coronavirus pandemic when students and individuals working from home need increased internet access. Comcast will also offer rural businesses its full suite of internet, voice and video services.
The company's plans align with the state Department of Community Affairs' Georgia Broadband Deployment Initiative (GBDI), launched in 2018 to help encourage private investment in rural solutions for high-speed internet.
Do you follow us? Find us on Linkedin, Facebook, Twitter and Instagram.