Companies pivot to make much-needed supplies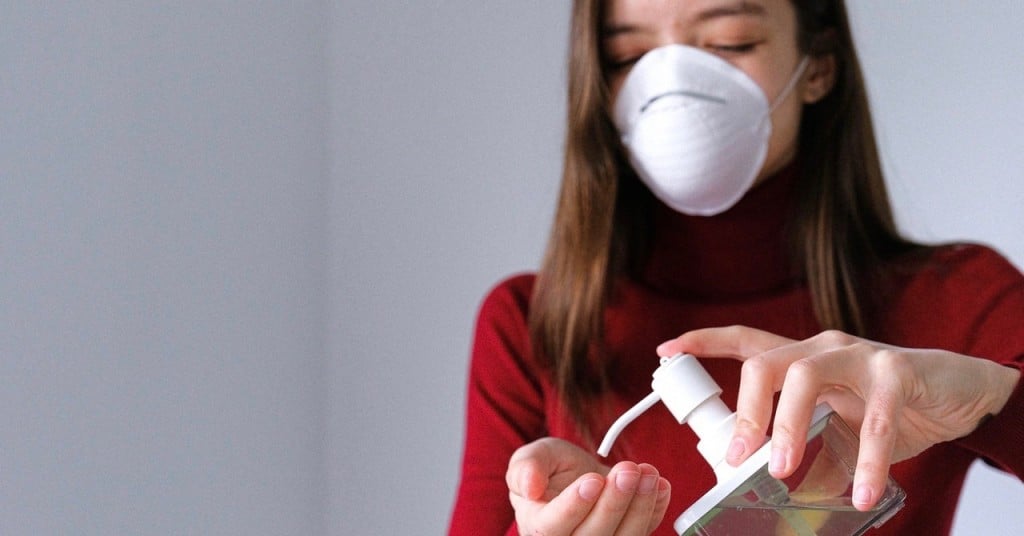 More than 220 Georgia companies have gotten creative, retooled machines and worked together to produce protective supplies for healthcare facilities and businesses that are reopening. Newly manufactured products include everything from masks, sanitizer and face shields to gloves, gowns and thermometers needed to help prevent the spread of the coronavirus.
The Georgia Department of Economic Development (GDEcD) Centers of Innovation division has compiled an interactive map and list of the producers. GDEcD is encouraging businesses to use this free resource to locate Georgia-made supplies to help keep employees and customers safe. The list is dynamic and new companies are being added. Suppliers that want to be included in the list are asked to complete an online form.
Learn more about the needs and outlook for businesses reopening in the state. In this month's feature, "An Eye on Recovery," a Q&A with Georgia Chamber of Commerce President and CEO Chris Clark, who provides an important perspective.
Do you follow us? Find us on Linkedin, Facebook, Twitter and Instagram.