Economic Development Around the State
Projects in Fulton County, Athens, Jackson County and more.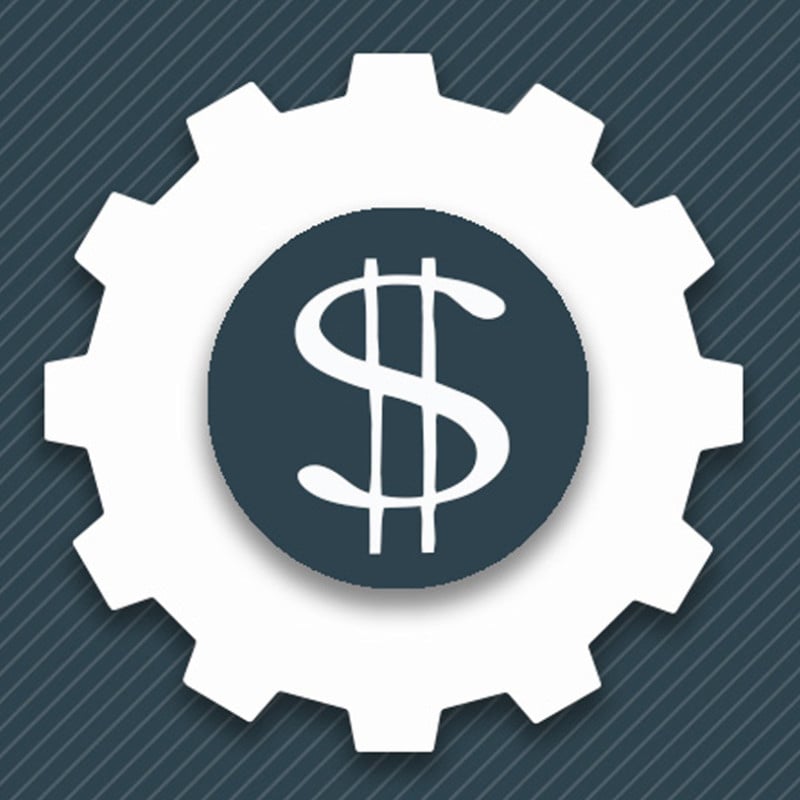 Fulton Treats: SatisPie, a New York-based take-and-bake pie producer, is building a 102,000-square-foot food processing facility outside Atlanta. The company will invest up to $34 million and create 162 jobs.
---
Athens Sustainability: Biotechnology company RWDC Industries, which develops cost-effective alternatives to single-use plastics, is expanding in Athens-Clarke County. The $260-million investment will create 200 jobs. The company was founded in a University of Georgia innovation lab in 2015.
---
Jackson County Expansion: Lithium-ion battery manufacturer SK Innovation is building its second manufacturing facility in Jackson County this summer, part of the company's $1.67-billion investment in Georgia. When completed in 2023, the two facilities will have capacity to produce batteries for 310,000 electric vehicles per year.
---
Face Shields for Kia: As part of its Accelerate the Good program, Kia Motors Manufacturing Georgia in West Point has begun making face shields to address the national shortage of personal protective equipment due to the COVID-19 pandemic. The facility has a capacity to manufacture 200,000 units a month.
---
Amazon in Appling: Amazon is building a new fulfillment center in Columbia County that will create 800 full-time jobs. The facility is the latest in Georgia, where 3,500 employees already work at nine other facilities.
---
Buckhead Luxury: Portman Holdings plans a $300-million development in Atlanta with two towers – one for a luxury hotel brand and the other for 225 luxury apartments. Groundbreaking is expected in early 2022.
---
Donations: The Food Bank of Northeast Georgia in Athens received $465,000 from Amazon founder Jeff Bezos to buy more food and replace aging equipment. The food bank reports deliveries to those in need are up 30%.