Transformational changes ahead for LaGrange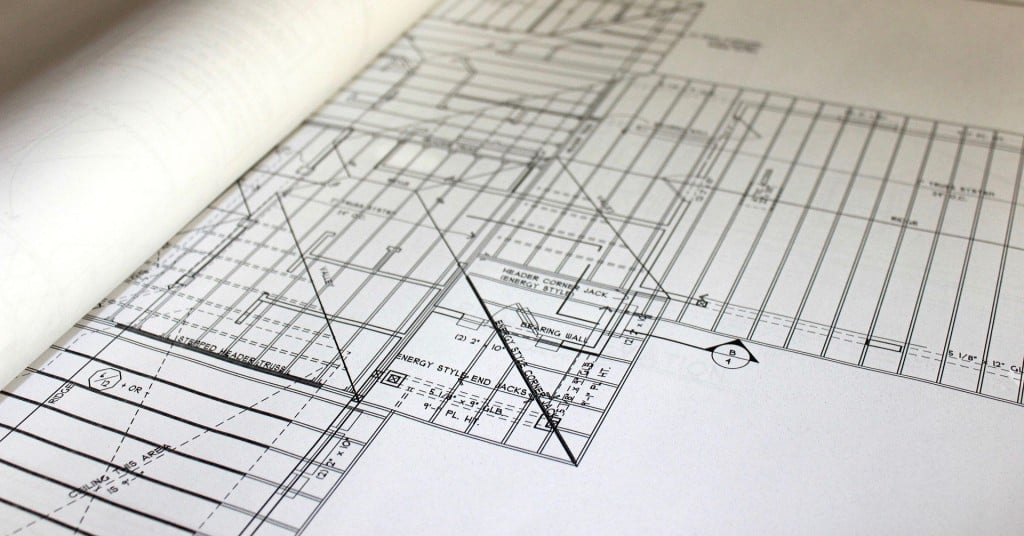 Collaboration with local businesses and other partners has helped LaGrange develop a community revitalization strategy that aims to improve housing and workforce training. The city's comprehensive plan identifies weaknesses in the community, including poverty and lack of jobs, and provides much-needed remedies. The strength of this plan has enabled LaGrange to receive a $2-million Community Development Block Grant (CDBG) from the Georgia Department of Community Affairs (DCA). It's the first award in the state from the CDBG Innovative Grant Program, a federally funded initiative.
The goal of the CDBG Innovative Grant program is to support transformational changes in cities with fewer than 50,000 residents and counties with fewer than 200,000. LaGrange was one of a number of communities that applied for the grant, which will be used to transform part of the Whitesville Road Corridor. Several substandard homes will be acquired and reconstructed as rental units. In addition, the grant will enable the purchase and renovation of a commercial property that will become a Workforce Development Training Center. There, individuals will learn skills and work with professionals in industries like plumbing, electrical, carpentry and HVAC installation and repair. Initially, changes resulting from the grant will benefit more than 130 people.
LaGrange's partnership-based focus demonstrates the importance of collaboration and creativity in bringing about community improvement.
Do you follow us? Find us on Linkedin, Facebook, Twitter and Instagram.