More cyber workers needed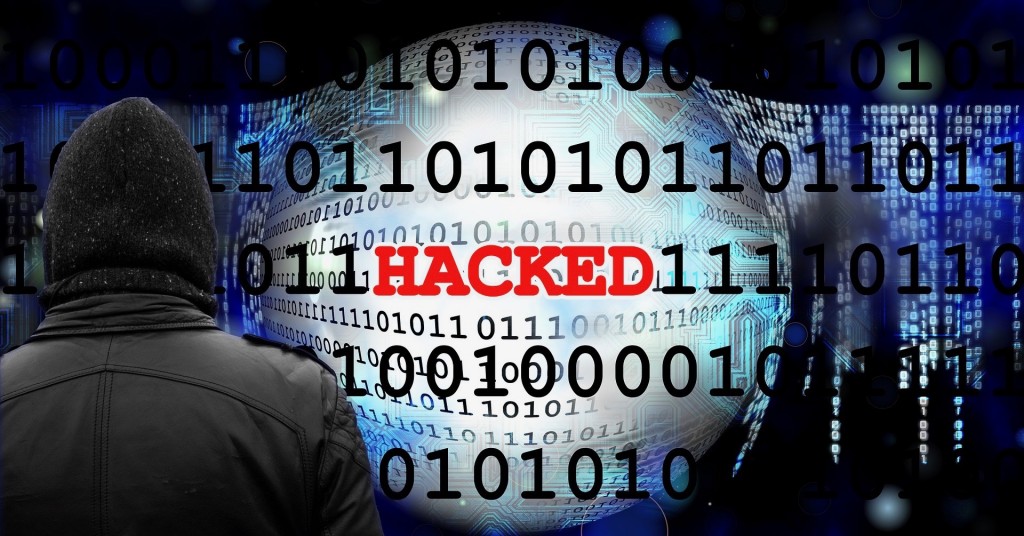 The global COVID-19 pandemic has generated many inspiring instances of individuals, groups and organizations working together for the greater good. Unfortunately, bad actors are also proliferating during the crisis. According to the Georgia Technology Authority, a surge in malicious cyber activity has accompanied the pandemic as people work from home via networks, systems and computers that were quickly adapted for teleworking and may be more vulnerable.
The U.S. Department of Homeland Security's Cybersecurity and Infrastructure Agency has seen the growing use of COVID-19-related themes in cyber threats targeting individuals and businesses of all sizes. These include phishing, which attempts to gain sensitive information like passwords, user names or financial information; and malware like viruses or other software that aims to cause damage to a computer or network.
These threats come as Georgia is already experiencing a shortage of trained cybersecurity workers. Currently, there are more than 18,000 cybersecurity job openings in the state.
Learn how businesses and educators are working to expand the state's cybersecurity workforce in this month's feature, "Creating Cyber Warriors."
Do you follow us? Find us on Linkedin, Facebook, Twitter and Instagram.