Getting back to beauty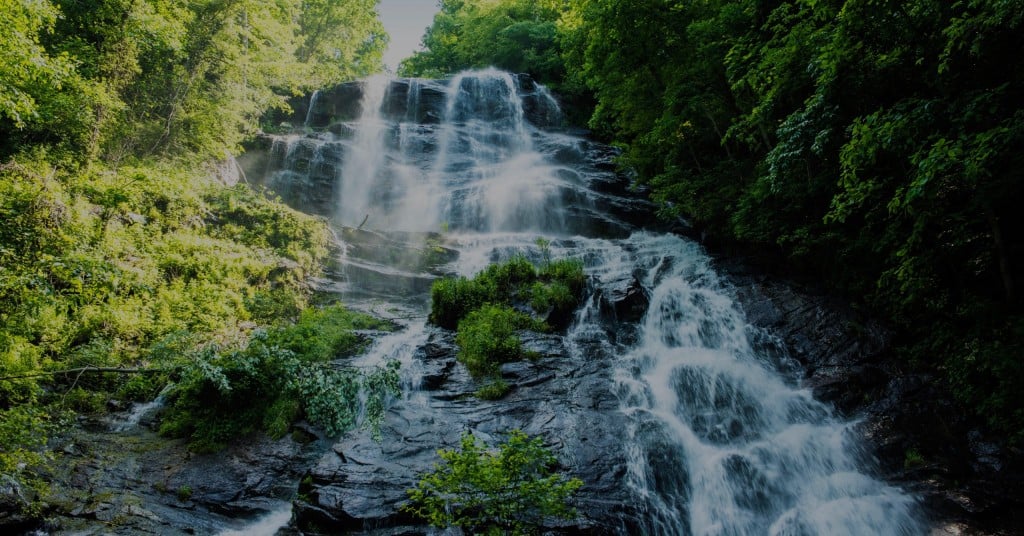 While Georgia's state parks have largely remained open during the COVID-19 pandemic, many of the amenities visitors use have been closed, including playgrounds, rentals, visitor centers and dining facilities. However, like the emergence of spring, some of those amenities are beginning to open.
Coral Hospitality, the management company for five of the state's parks and lodges, this week announced plans to reopen lodging at these parks on May 21:
In addition, the company-managed restaurants at Amicalola Falls State Park and Lodge in Dawsonville and Unicoi State Park and Lodge in Helen will open with limited capacity, adhering to social distancing measures.
To prepare for the reopening, Coral Hospitality welcomed back more than 300 furloughed employees who are rigorously cleaning and sanitizing the facilities and receiving training on new safety protocols.
For those who prefer virtual visits to the state parks and other attractions, the Georgia Department of Economic Development's tourism industry portal Explore Georgia has a wealth of online suggestions. You can take virtual field trips, watch concerts, view creature features and tour art exhibits and history museums from the comfort of home. You can even attend Macon's International Cherry Blossom Festival virtually and learn about the state parks before venturing out to the newly reopened facilities.
Experienced from home or in person, Georgia's wonders can make everyone feel a little better.
Photo of Dawsonville's Amicalola Falls provided by Coral Hospitality. Learn more about what Dawson County has to offer in this month's feature, "Expect the Unexpected."
Do you follow us? Find us on Linkedin, Facebook, Twitter and Instagram.