Organizations: Elachee Nature Science Center
The Elachee Nature Science Center takes the classroom into the great outdoors.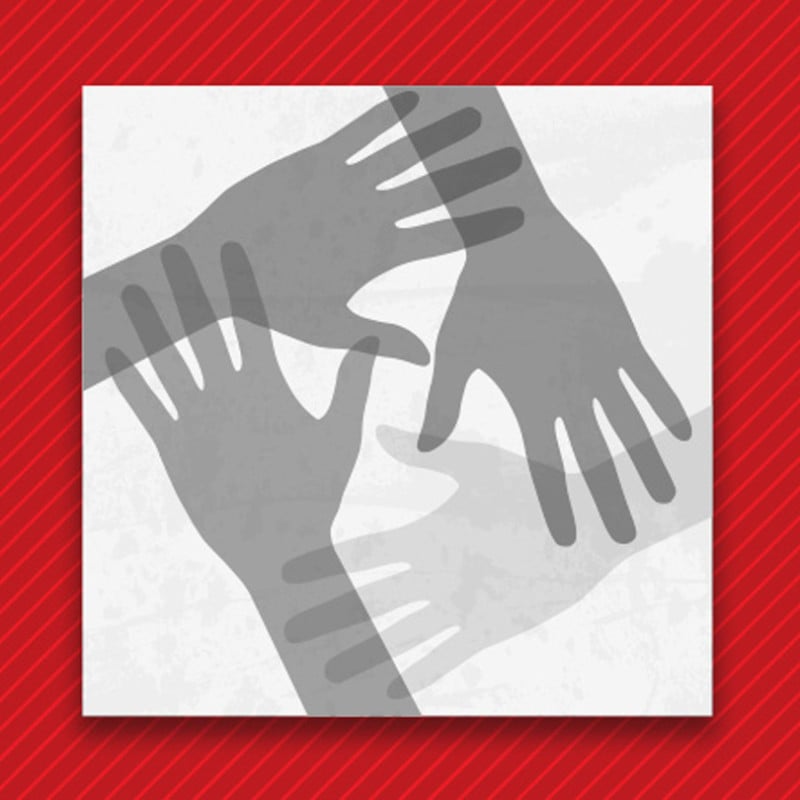 "Our mission is to promote environmental conservation through education," says President and CEO Andrea Timpone.
The organization, with a historical museum and animal exhibits, serves 15,000 students a year in on-site field trips and also travels to schools from northeast Georgia to south Atlanta, teaching an additional 15,000 kids to appreciate wildlife. Moreover, its accredited Nature Academy enrolls 41 students in preschool, kindergarten and first grade, and about 800 children enroll in the summer day camp.
The 2,000-acre Chicopee Woods Park, where the science center is located, is one of the largest protected greenspaces in Georgia. The park sits east of I-985 just south of Gainesville and includes 12 miles of hiking trails and 21 miles of bike trails.
"We're a nature preserve with rich biodiversity just 45 minutes from the city," says Timpone.
"Elachee" derives from the Cherokee word for "new green earth." It was the brainchild of five visionary women: Becky Geiger, Rosemary Johnson (Dodd), Sissy Lawson, Ellen Odegaard and Julia Cromartie. Johnson & Johnson Co., which owned the property, donated it to the Gainesville Area Park Commission in the 1980s.
"We started with one campsite and a pit latrine," Timpone says.
Elachee established its innovative school programs in 1986, and its science center opened to the public in 1990, offering several programs for adults as well as children. A staff of 49 works with a budget derived mostly from memberships, facility rentals, environmental education programs and donations.
"We have Raptor Fest and the Trillium Trek foot race," Timpone says. "But our most popular program is Snake Day, when 1,500 people typically turn out to get to know our reptiles."