COVID-19 letter from Georgia Trend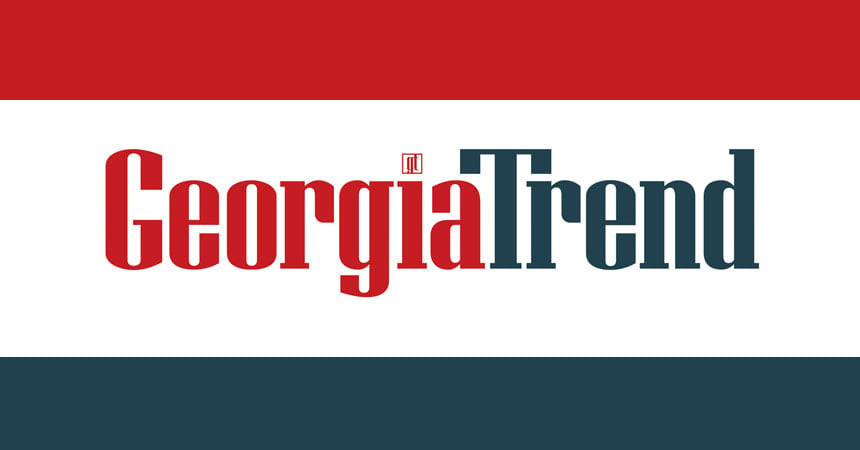 To our Georgia Trend readers,
As we head into a very challenging time, we at Georgia Trend wanted to reach out to our readers to let you know that we are more committed than ever to our role as a source of news for the state of Georgia.
All of our staff is working during this time and will be fully functioning in all of our capacities for the foreseeable future. That includes monthly editions of Georgia Trend magazine, the daily e-newsletter Georgia Trend Daily, the LatestTrends blog and all of our social media platforms, as well as our extra publications, the Small Business Guide, Business Georgia and Georgia Grown.
As we adjust to changes in our routine, we encourage you to delve deeper into our features to fully understand the state's many great opportunities and stories. We also appreciate your support as we work together to strengthen the state. Working together, we will all get through this.
Sincerely,
Ben Young
Publisher and Editor-in-Chief
Georgia Trend