Georgia is the best state for black entrepreneurship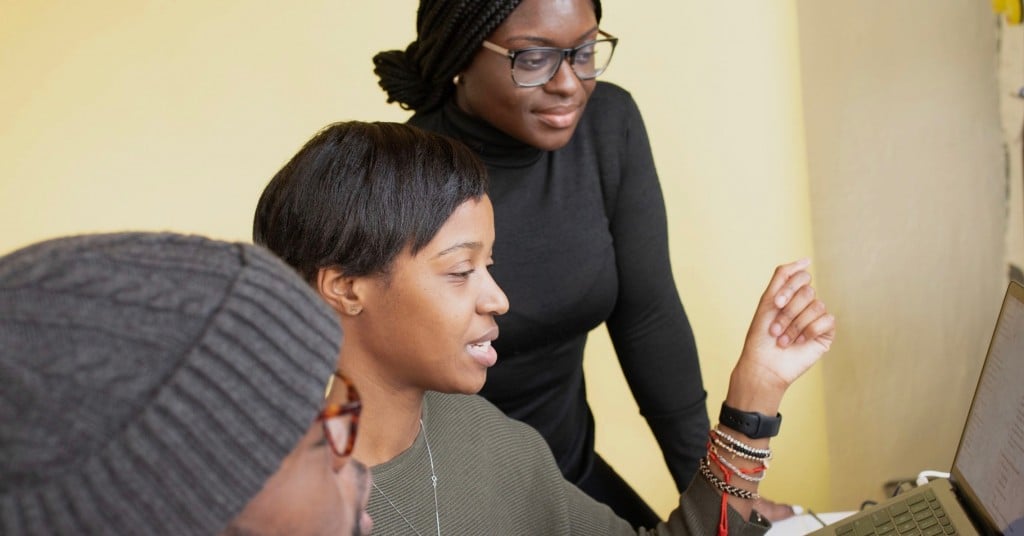 In a fitting tribute to Black History Month, digital business publication FitSmallBusiness.com just released results from a study that shows Georgia tops the list of best states for African-American entrepreneurs.
The State of Black Entrepreneurship in the U.S. report found that Georgia leads in a combination of economic incentives, startup job creation, reasonable corporate tax rate and high number of successful African-American-owned businesses. In other findings from the report, a majority of respondents said they believe black entrepreneurs have more business opportunities in 2020 than ever before.
The sample size of the online study was 1,306 U.S. adults aged 18+. FitSmallBusiness.com partnered with global public opinion and data company YouGov to produce the report. State rankings also included information from other sources such as WalletHub and U.S. News and World Report.
FitSmallBusiness.com is a monthly online publication for small business owners.
Do you follow us? Find us on Linkedin, Facebook, Twitter and Instagram.