Georgians helping Australia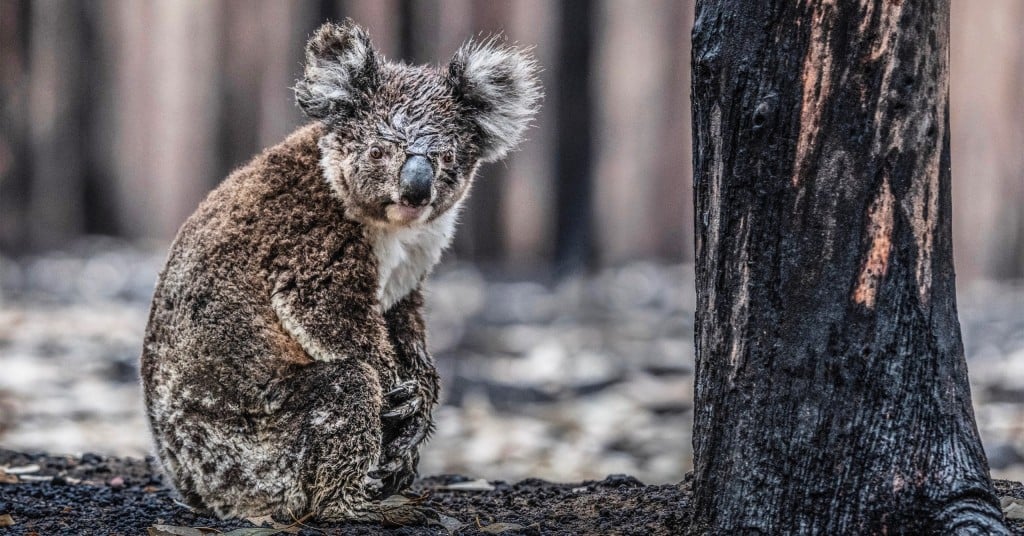 Atlanta-based WildArk, a conservation nonprofit founded in 2016 to support global protection of animals and ecosystems, has joined forces with fine art photographer David Yarrow to launch the #KoalaComeback Campaign. The goal of the campaign is to raise $2 million to help support Australia's recovery from the devastating bush fires that have destroyed communities, wildlife and habitats.
Half of the funds raised will be directed to Earth Alliance's Australia Wildlife Fund. WildArk will use the remainder to assist local organizations involved in wildlife rehabilitation and habitat restoration. A number of celebrities have signed onto the campaign, including Australian actor Chris Hemsworth, Cindy Crawford, Tom Brady and Leonardo DiCaprio, the Oscar-winning co-founder of Earth Alliance.
Australia's recent wildfires are the worst in decades and have been exacerbated by strong winds and extremely dry conditions. Wildlife experts estimate the fires have killed more than a billion animals, including nearly 30 percent of the koalas in New South Wales. Funds are needed for rehabilitation of the koalas – and thousands of other species that have been injured or displaced – along with restoration of habitats in New South Wales, Victoria and on Kangaroo Island. Donate here.
Photo by David Yarrow
Do you follow us? Find us on Linkedin, Facebook, Twitter and Instagram.