Taking care of women's hearts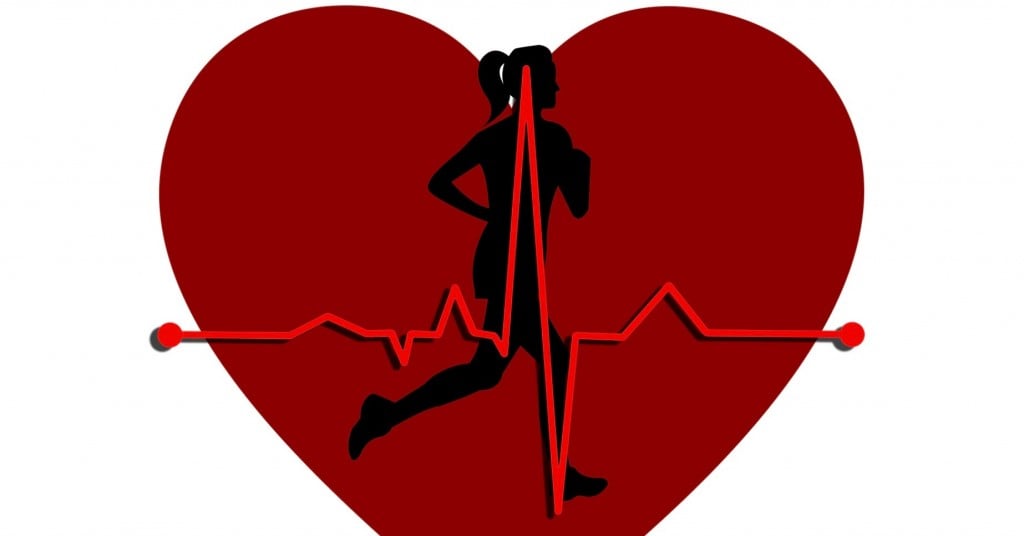 It's Valentine's Day and our thoughts turn to loving, thankful and happy hearts. However, it's also a day to contemplate broken hearts, which often go undetected in women.
Heart disease is the leading cause of death among women in the U.S., accounting for about one in five female deaths according to the Atlanta-based Centers for Disease Control. In Georgia, the American Heart Association estimates about 27 women die of heart disease and stroke every day.
And, the percentage of younger women having heart attacks is increasing as the rate declines in their older counterparts.
Valentine's Day might be the perfect time for women to think seriously about heart disease and their heart attack risks. For an in-depth look at women's heart health, check out "Heart to Heart" in this month's magazine.
Do you follow us? Find us on Linkedin, Facebook, Twitter and Instagram.