A busy – and historic – weekend coming up in Savannah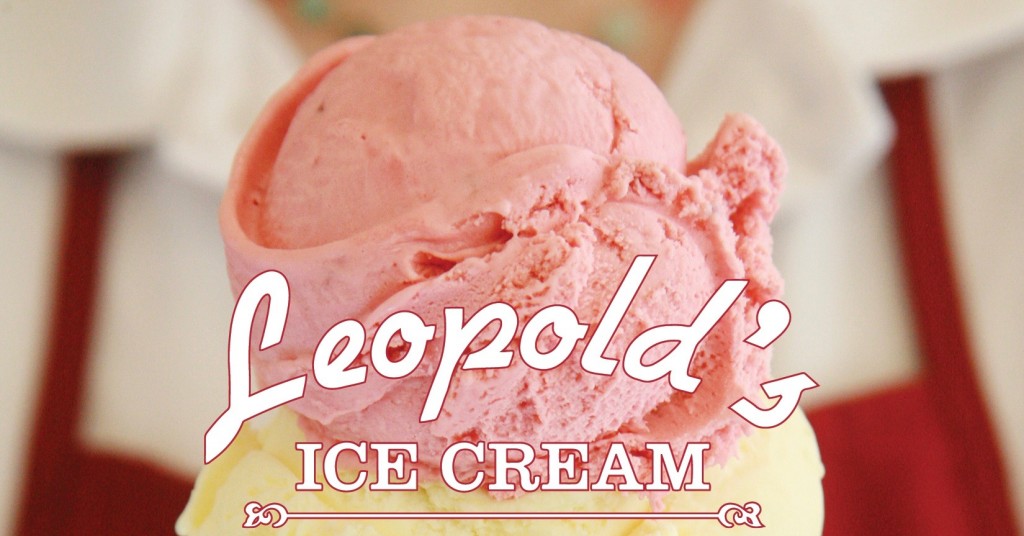 Next weekend will be a busy one for Savannah. Between the 2020 Irish Festival, the Savannah Book Festival and the Georgia Historical Society's (GHS) Trustees Gala, plenty of activities are in store.
During the Book Festival, Leopold's Ice Cream will be celebrated via a newly released book chronicling the history and lives of the Leopold brothers and their families in Savannah. The richly illustrated book, Leopold's Ice Cream: A Century of Tasty Memories, includes a forward by former U.S. President Jimmy Carter. It will be available at the flagship Leopold's Ice Cream location on Broughton Street where Stratton and Mary Leopold will host a book signing. The book can also be purchased at the Book Festival and at the other two Leopold's locations. Proceeds from the sale will benefit education initiatives in Savannah.
A long-time benefactor of Savannah educational and arts institutions will be honored at the GHS Trustees Gala on Saturday night. Robert Jepson Jr., respected entrepreneur, philanthropist and founder and CEO of Jepson Associates Inc., will be inducted as one of the Georgia Trustees for his leadership and ongoing support the Savannah community. In addition, Robert L. Brown Jr., president and CEO of RL Brown and Associates, a Decatur architectural firm, will be inducted as a Trustee for his history of civic involvement in Atlanta. The Trustees Gala — with its James Bond theme — promises to be a lively gathering of business, philanthropic and community leaders coming together for dinner, dancing and conversations with the inductees.
Learn more about these distinguished gentlemen in this month's feature, "2020 Georgia Trustees."
 Do you follow us? Find us on Linkedin, Facebook, Twitter and Instagram.