Economic Development Around the State
News in Adairsville, Newnan, Macon and more.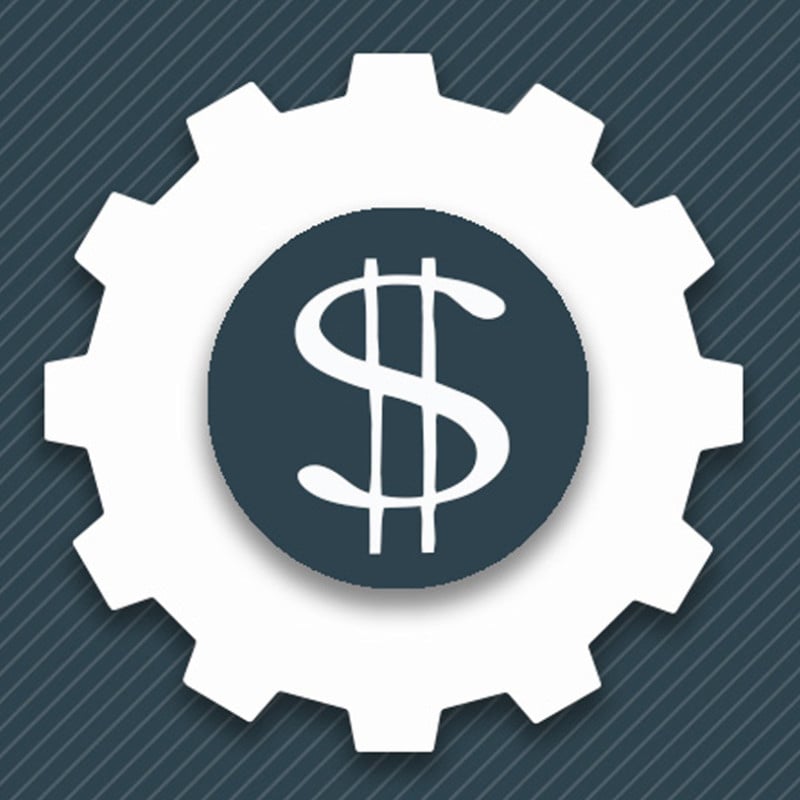 Adairsville Flooring: Chinese company GreenView Floors International Inc., which makes vinyl and laminate flooring, is opening its first U.S. manufacturing facility in Bartow County. The $26-million investment will create 238 jobs.
---
Newnan Consolidation: Goodyear is consolidating its Metro Atlanta facilities into a 1.5-million-square-foot distribution and warehouse facility in Coweta County. The $140-million investment will bring 250 jobs.
---
Macon Expansion: Irving Tissue, which opened its new facility in Macon last year, is already expanding. The $400-million phase 2 will add 150 new jobs.
---
Biodegradable Plastic: Zummit Plastics, which makes biodegradable plastic stretch film, is opening a facility in Columbus. The $25-million investment will create 50 new jobs.
---
Spalding Co. Auto: Japanese auto parts manufacturer Mitsui Kinzoku Die-Casting Technology America Inc. is building a $20-million facility in Griffin that will create 30 jobs.
---
Rome Recycling: Marglen Industries is expanding its operations in Floyd County by 20,000 square feet to recycle polyester textile waste. The $17-million investment will add 20 jobs.
---
Columbus Call Center: First Credit Services, which manages call center operations for other companies, is expanding its Columbus office. The $2-million facility will add 155 jobs.
---
Software Jobs: Canadian Java-based Agile software development company Rangle is opening a center in Fulton County, creating 30 jobs.
---
Savannah IT: Dalton-based Inventure IT is expanding in Savannah, with plans to add 30 positions over the next two to three years.