Federal funding for rural broadband may be coming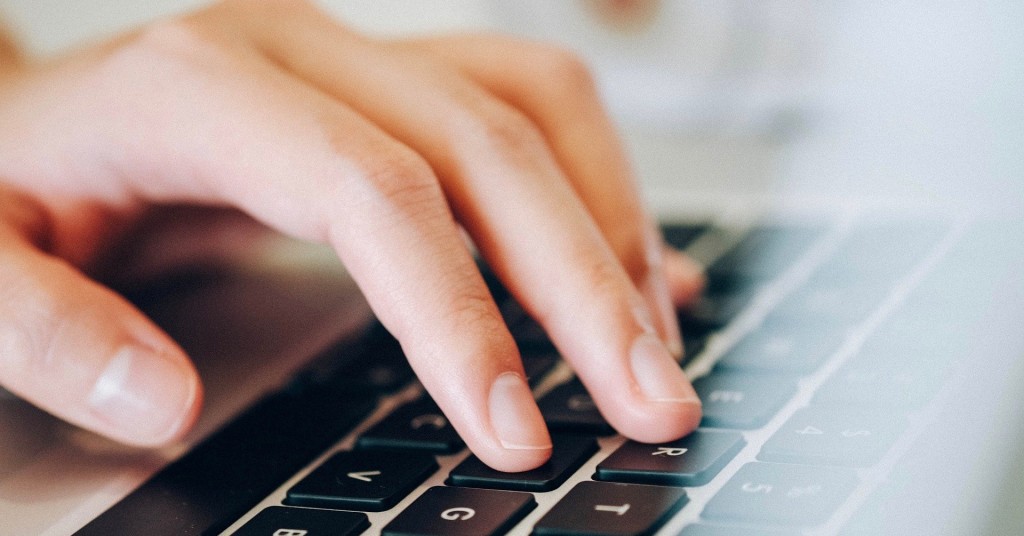 Recently, the Federal Communications Commission (FCC) announced its initial estimates of the number of homes and businesses in each state that could be helped by the proposed $20.4 billion Rural Digital Opportunity Fund. The fund targets areas that lack access to high-speed internet – also called broadband — which is defined as a minimum of 25 megabits per second (Mbps) download speed and 3 Mbps upload speed. The FCC estimates some 6 million rural homes and businesses in the U.S. could benefit from the funds.
In Georgia, the FCC estimates 197,000 locations are unserved by broadband and could be eligible for a portion of the funding, which will be released in two phases following an FCC vote at the end of this month.
However, eligibility is based on the FCC's current map that has been shown to greatly overstate Georgia's broadband coverage. The state Department of Community Affairs (DCA) is undertaking its own mapping project and its pilot revealed the FCC missed about half the homes and businesses that were without broadband in Elbert, Lumpkin and Tift counties. As a result of DCA's more complete mapping methodology, the FCC is considering changing the way it draws its maps. However, the Rural Digital Opportunity Fund will be based on the current FCC map.
Learn more about efforts to bring broadband to underserved parts of Georgia in this month's feature, "Transforming Digital Dirt Roads."
 Do you follow us? Find us on Linkedin, Facebook, Twitter and Instagram.