Strengthening Georgia communities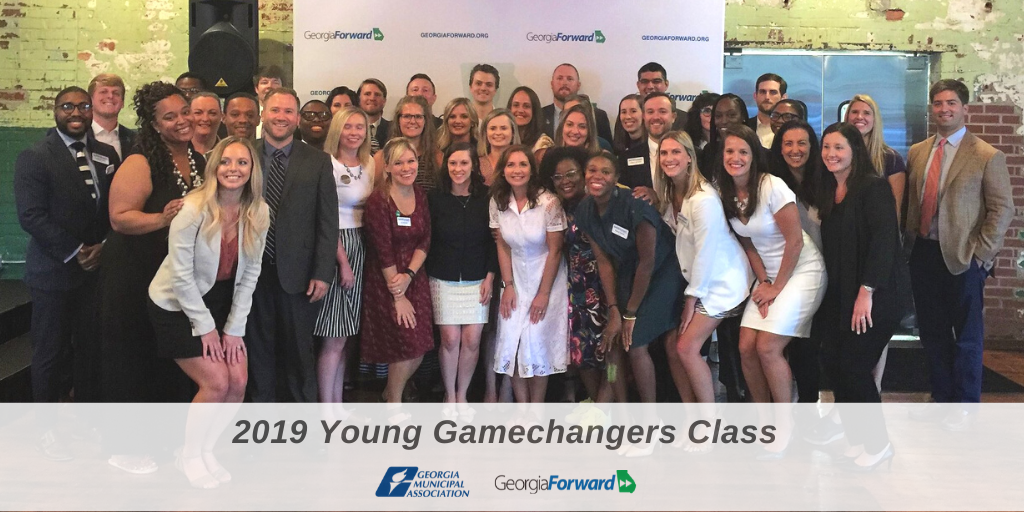 Late last year, the Georgia Municipal Association (GMA) and GeorgiaForward agreed to an administrative partnership that will help further strengthen communities around the state. GMA is an Atlanta-based nonprofit that provides research, training, employee benefit and technical consulting services to 538 member cities, along with legislative advocacy. GeorgiaForward, previously under the auspices of Central Atlanta Progress, is a nonprofit that works to unite communities around the state and create a talent pipeline. It fulfills this role through its annual forum and its flagship Young Gamechangers program, a leadership-action program in which the state's brightest minds under age 40 unite to help solve community challenges and promote economic prosperity.
Brenda Belcher was recently hired to serve as managing director of the administrative partnership. She is an experienced nonprofit management leader and legislative advocate at the national level.
GMA Executive Director Larry Hanson said in a press release, "GMA is privileged to enter into this agreement and welcome Brenda and her wealth of knowledge, experience and passion for building civic and community identity to the association."
Learn more about GeorgiaForward and the Young Gamechangers in our July 2017 issue.
Photo courtesy of GeorgiaForward. Look for details about the 2020 Young Gamechangers program coming soon.
Do you follow us? Find us on Linkedin, Facebook, Twitter and Instagram.