Gamers generate big impact on Georgia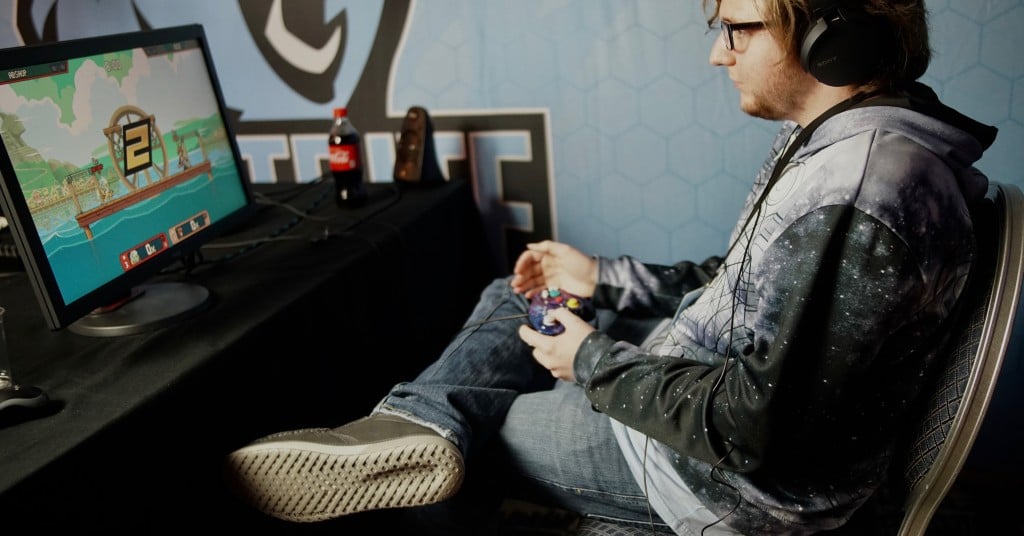 According to Andrew Greenberg, executive director of the Georgia Game Developers Association, the video game industry here generates $830 million in economic impact on the state. More than 160 companies are now developing games and employing programmers, designers, artists and musicians in the Peach State. And, Atlanta is ranked among the best cities for gamers.
The state's gaming growth over the past decade has been aided by the 2008 Georgia Entertainment Industry Investment Act, which provides tax credits for developing interactive entertainment projects like computer games and mobile apps. As multi-player online games have grown in popularity, professional gamers have emerged to compete in organized esports tournaments, many of which are streamed online to millions of viewers. Filming these events and streaming them also qualify for the entertainment tax credits while the thousands who typically attend esports tournaments and conferences in person support local tourism.
In addition, our state is contributing a homegrown gaming workforce via more than 20 programs at technical colleges and universities that support video gaming careers.
The steady growth of gaming here reflects a global trend: the industry generates $140 billion a year worldwide. With our business-friendly environment, tax incentives and ever-deepening pool of tech talent, the gaming industry definitely has Georgia on its mind.
Do you follow us? Find us on Linkedin, Facebook, Twitter and Instagram.