Sustainable Georgia Roundup
The Ray is a Smart City Partner, Southface Institute recognized nationally and more.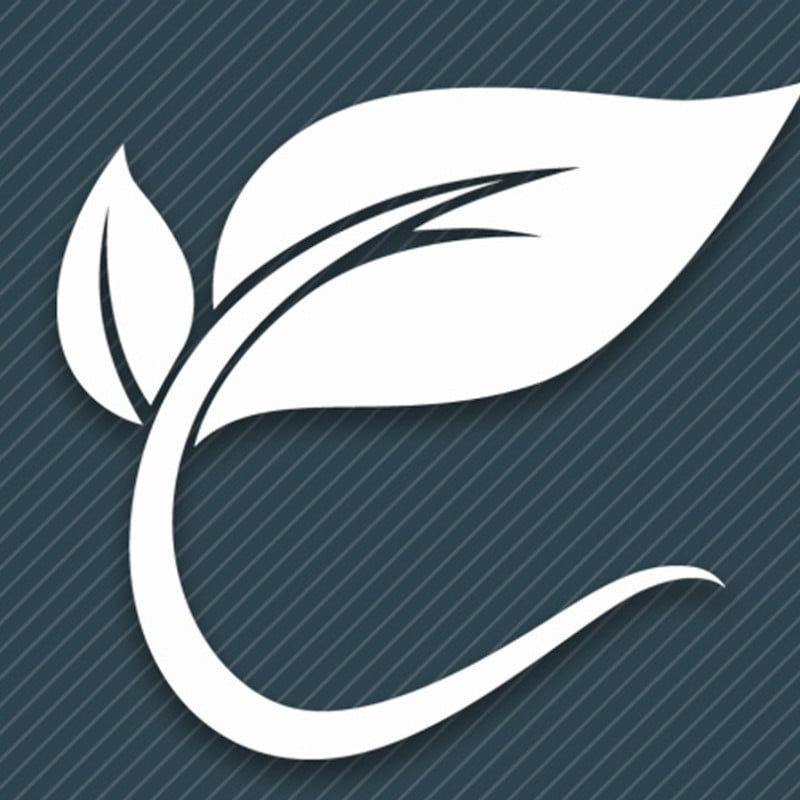 Smart Ideas: The 18-mile stretch of Interstate 85 in West Georgia known as The Ray was chosen as one of the Top 100 Smart City Partners in Newsweek's Momentum Awards. The annual awards celebrate organizations, people and cities that are fueling a more environmentally sustainable and economically viable future through smart urban environments and autonomous mobility.
---
Better Buildings: Atlanta's Southface Institute, a nonprofit leader in sustainable building planning and operations, received a 2019 Leadership Award from the U.S. Green Building Council (USGBC). The award recognizes Southface's contributions in promoting sustainable homes, workplaces and communities through research, education and advocacy. USGBC encourages energy-saving, cost-efficient buildings through its LEED green building program. In 2009 Southface's Eco Office earned LEED Platinum certification, and during the past decade the facility has helped educate students and professionals in ways to achieve a high-performance building.
---
Comfy Carpet: This year, Dalton-based Shaw Industries is launching an environmentally friendly, soft floor covering for the U.S. tradeshow market. The company's COMFOR3T carpet is made from 60% to 80% recycled content, which reduces the use of virgin materials. In addition to being more comfortable for people who are on their feet all day, the product can be reused and is 100% recyclable.
---
Project Partner: Georgia State University in Atlanta has joined the Georgia Climate Project, an initiative founded by Emory University, Georgia Tech and University of Georgia, that now includes a statewide network of colleges and universities. The initiative harnesses the research and teaching strengths of Georgia's educational institutions to improve understanding of climate impacts and generate solutions.