Economic Development Around the State
Projects in Telfair County, Adairsville, Valdosta and more.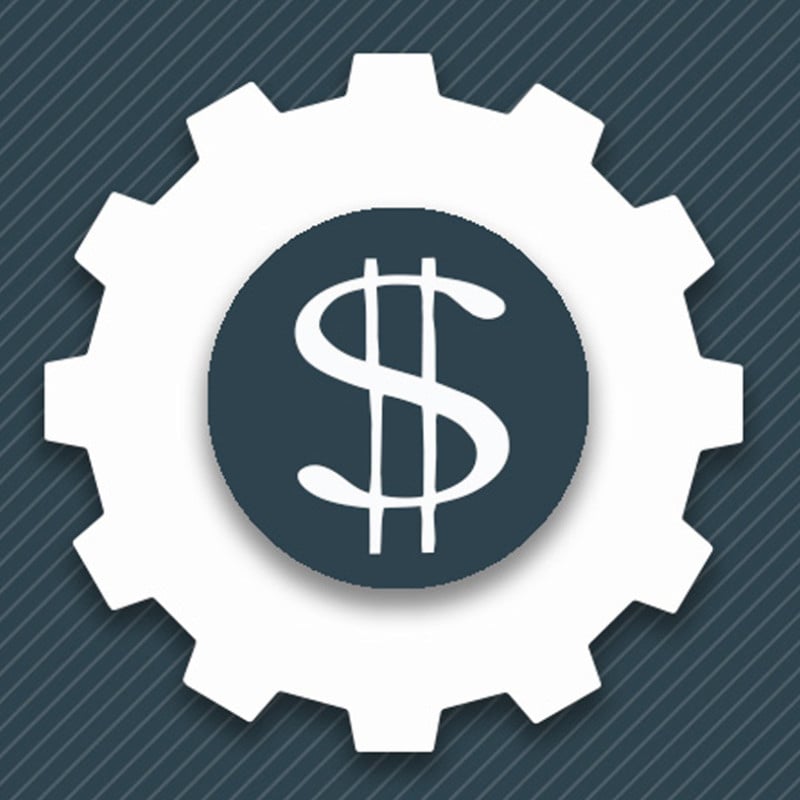 Telfair Stones: Brazil-based Guidoni Group will open its first U.S. engineered stone manufacturing facility in McRae-Helena. The $96-million investment will create 455 jobs.
---
Adairsville Automotive: Nippon Light Metal Georgia, which makes aluminum products for the automotive industry, is building a facility in Bartow County. The $50-million project will create 110 jobs.
---
Macon Expansion: Paper product manufacturer Irving Tissue is expanding in Macon-Bibb County. The $400-million investment follows the grand opening of the company's first Macon facility in November. The new plant will employ 150.
---
New Convenience Store: Convenience store chain Buc-ee's is coming to Georgia. Its new 54,000-square-foot location in Warner Robins will feature 116 fueling stations and create 200 jobs when it opens in early 2021.
---
Esports: Atlanta Esports Ventures (AEV) will locate the headquarters for its professional Overwatch esports team Atlanta Reign in Midtown Atlanta. The $100-million investment will create 45 new jobs.
---
Valdosta Ag: CJB Applied Technologies, which specializes in contract formulation and development in the agricultural market, is building an 8.4-acre facility in Valdosta-Lowndes County. The expansion, a $2.5-million investment, will create 10 new jobs.
---
F&B Innovation: Califormulations, which assists food and beverage companies to create innovative products, is opening a 100,000-square-foot facility in Columbus. The $5-million investment will create 30 jobs.
---
Hall HQ: Fireproof exterior panel manufacturer Alfrex, a subsidiary of Korean manufacturer Unience, is locating its North American headquarters in Hall County. The $6.2-million investment will create 30 new jobs in Buford.