Growing Georgia's workforce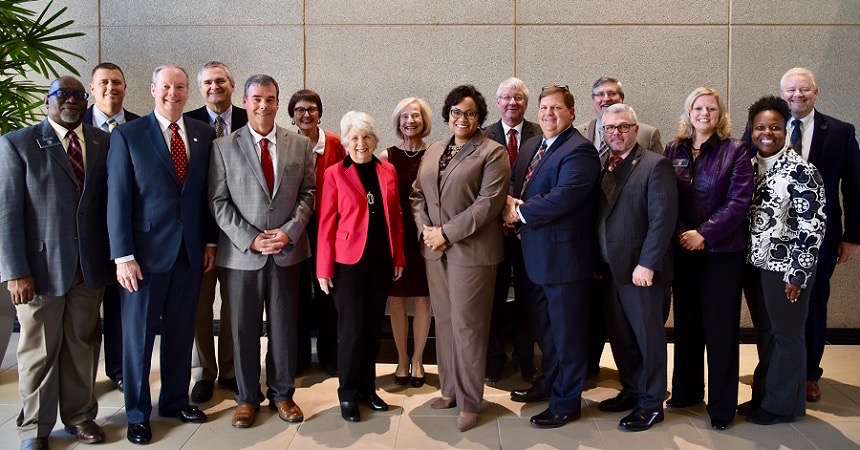 The Technical College System of Georgia (TCSG) announced it is providing $6 million to fund new college and career academies in Muscogee and Catoosa counties. The new academies will offer high school students learning experiences that combine classroom instruction with real-world applications in several of Georgia's leading industries. The goal is to prepare students for 21st century workforce environments via accredited college-level courses and technical certification programs.
Columbus Technical College is partnering with the Muscogee County School District to establish the Jordan Vocational High School College and Career Academy in Columbus. Georgia Northwestern Technical College in Ringgold is partnering with high schools in Catoosa County to establish the From Here to Career Academy.
More than 30,000 students are currently enrolled in college and career academies in the state, and the addition of the new academies brings the number to 49 throughout Georgia. These unique partnerships among technical colleges, local school systems and business leaders have contributed to our state leading the nation in workforce development.
Learn about how early preparation is essential to ensure success in high school programs in this month's feature, "Why Early Reading Matters."
Photo of the Jordan Vocational High School College and Career Academy team provided by TCSG. 
Do you follow us? Find us on Linkedin, Facebook, Twitter and Instagram.