Economic Development Around the State
News in Macon-Bibb County, Tifton, Effi ngham County and more.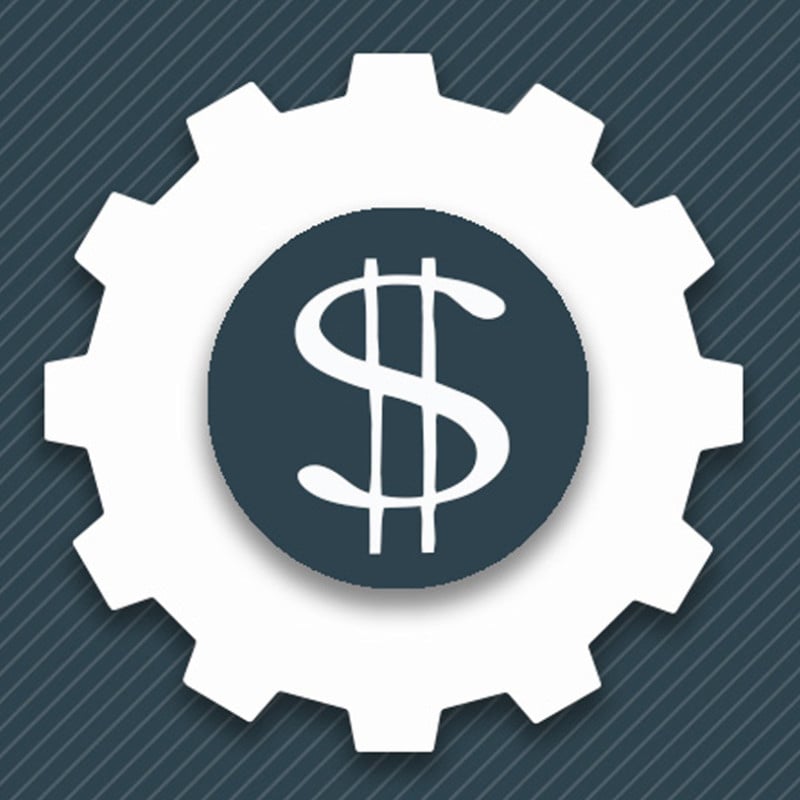 Fast Expansion: Cybersecurity technology provider Parsons Corp. is already expanding operations at its Georgia Cyber Center location in Augusta, adding more than 80 new jobs. The company first announced it was opening in Georgia last August.
---
Aerospace Investment: Dean Baldwin Painting, which provides full strip and paint services for military and commercial aircraft, is investing $21.5 million for a new four-bay service hangar at Middle Georgia Regional Airport in Macon-Bibb County. The 127,000-square-foot facility will create 115 jobs.
---
Rome Cups: Ball Corp., which provides aluminum packaging for beverages, personal care and household products, is expanding in Rome. The $200-million aluminum cups manufacturing facility will create 180 new jobs.
---
Tifton Bottling: Coca-Cola Bottling Co. United, which is the second-largest privately held Coca-Cola bottler in North America, is building a $60-million sales center in Tifton, creating 200 jobs. The facility will open in late 2021.
---
Intown Move: Chick-fil-A is opening a 40,000-square-foot office on the sixth floor of the new 725 Ponce mixed-use development on the Atlanta BeltLine's Eastside Trail. The company will move 250 employees into the space in summer 2020.
---
Effingham Logistics: Louisville, Ky.-based A&R Logistics is opening a 600,000-square-foot facility in Effingham County. The company, which transports plastic pellets overseas, will create 60 jobs.
---
Macon Innovation: Mercer University and Robins Air Force Base have partnered to open a 7,000-square-foot innovative center to develop software for the U.S. Air Force and bring 50 high-tech jobs to downtown Macon.