Happy Thanksgiving!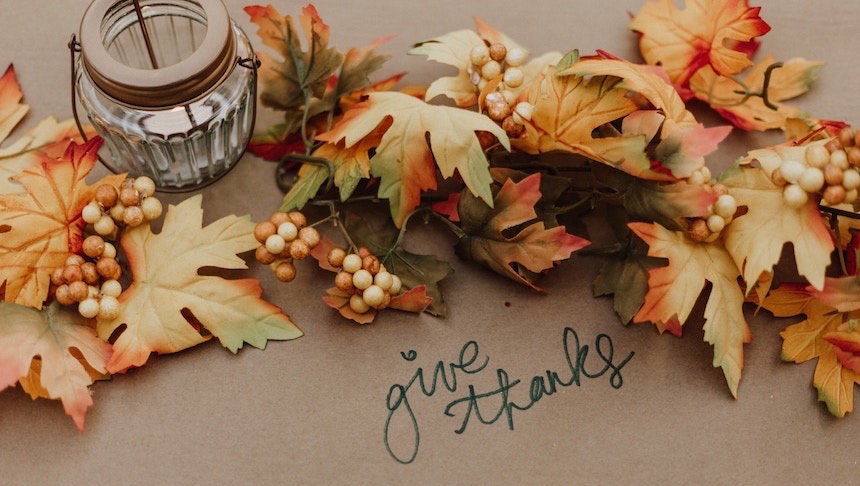 The staff at Georgia Trend wish our readers and their friends and family a very Happy Thanksgiving! We'll see you back here at the Latest Trends blog on Monday, Dec. 2.
Photo by Priscilla Du Preez on Unsplash
Do you follow us? Find us on Linkedin, Facebook, Twitter and Instagram.