Sustainable Georgia Roundup
The state's water heroes, sustainability at Gulfstream and reducing plastic pollution.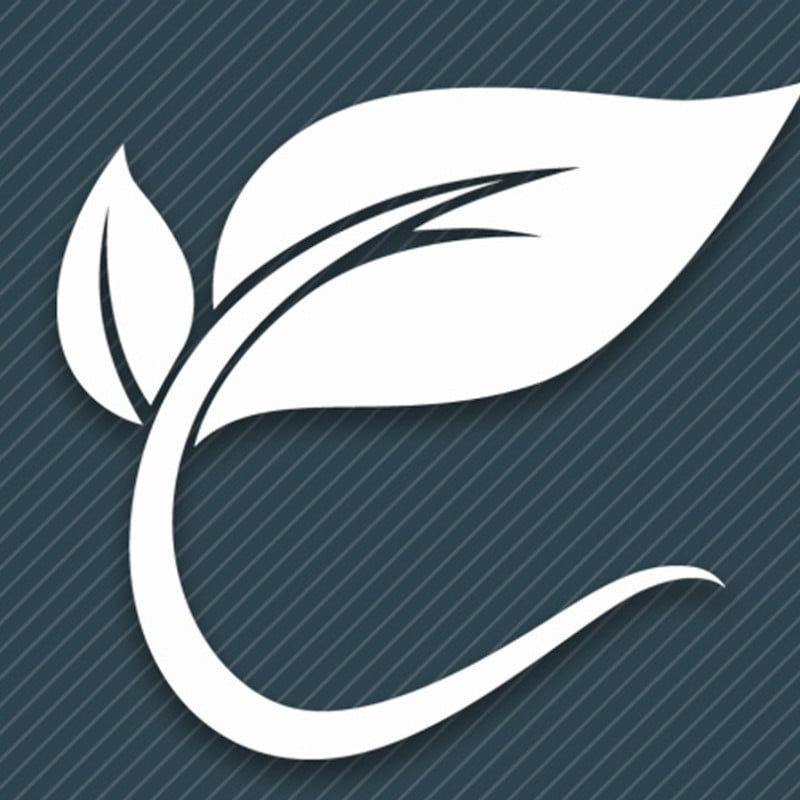 2019 Clean 13: The Georgia Water Coalition released its annual report highlighting the state's water heroes. The efforts of these businesses, industries, nonprofits, individuals and government agencies have led to cleaner rivers and a more sustainable future for Georgians:
• Mercedes-Benz Stadium, Atlanta
• Georgia Association of Water Professionals, Marietta
• Flint River Working Group, Fulton, Clayton, Fayette, Spalding and Coweta counties
• Walton Electric Membership Corp., Monroe
• Gwinnett County Department of Water Resources, Lawrenceville
• Terrapin Beer Co., Athens
• Fulton County Commission, Atlanta
• Truck Carlson, Savannah Riverkeeper, Augusta
• Georgia ForestWatch, Dahlonega
• Len Foote Hike Inn, Dawsonville
• Amerson River Park, Macon-Bibb County
• Rep. Debbie Buckner, Talbot County
• Flint River Soil and Water Conservation District, Camilla
---
Environmental Leader: Savannah-based Gulfstream Aerospace Corp. earned the Business Intelligence Group's 2019 Sustainability Leadership Award for its sustainable aviation fuel (SAF) initiatives. In 2011, Gulfstream was the first manufacturer to fly one of its business jets across the Atlantic on SAF, and the company has become the first to offer the fuel to its customers. Gulfstream aircraft have flown about 830,000 nautical miles on SAF, saving more than 950 metric tons of carbon dioxide. Each gallon of SAF reduces greenhouse gas emissions by 50 percent compared to regular jet fuel.
---
Reducing Plastic Pollution: The Coca-Cola Co. has taken steps to shed its label as a plastics polluter. In addition to offering its Dasani water in aluminum cans and bottles as of last summer, the company is installing trash trap systems in southwest Atlanta streams. The catchment systems will intercept floating litter, much of which is plastic.