Organizations: Inspiritus
Inspiritus helps those whose lives have been upended by trauma or natural disasters.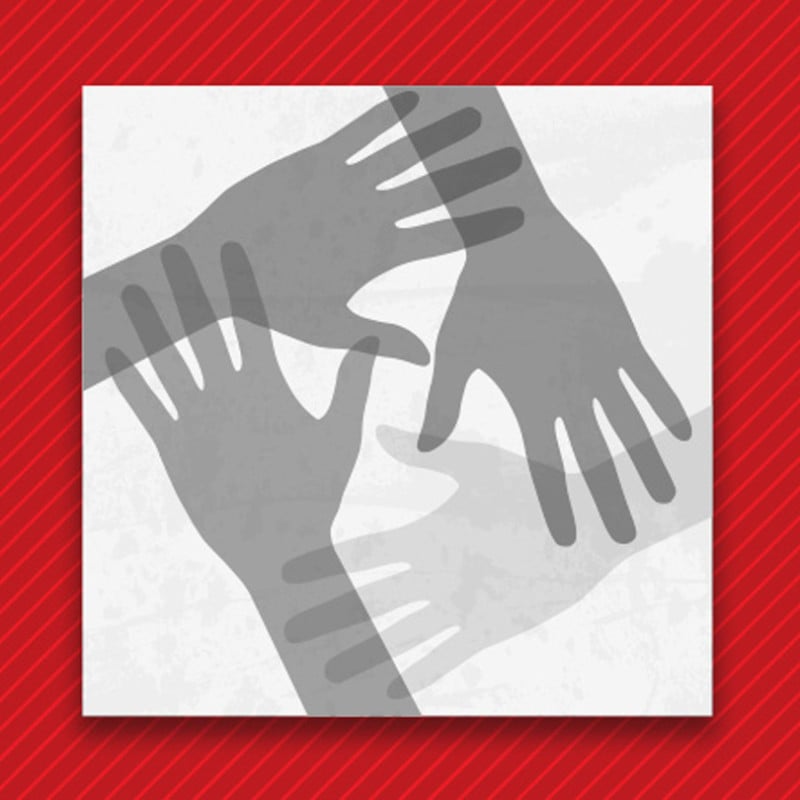 In Georgia, if your life has been upended by trauma or natural disaster in the past 25 years, you probably have received a helping hand from Inspiritus. That sweeping mission includes everyone from refugees to abused children, but much of the Atlanta-based nonprofit's resources and focus are devoted to storm victims.
"It's easy to assume that a storm victim receives an insurance check or aid from FEMA [Federal Emergency Management Agency] and then resumes normal life, but it usually doesn't work that way," says Inspiritus CEO John Moeller. "Seniors and low-income people especially have a hard time bouncing back, and they often get fleeced by contractors with ill will. So the trauma hits on multiple levels."
Inspiritus, he says, settles in for the long haul. "Recently, we've been helping the victims of Hurricane Dorian," Moeller says. "And, unfortunately, hurricane season lasts for quite awhile."
It isn't the first time they've dealt with natural disasters.
"We do long-term case work to help with access to benefits – and hand-holding – until the house is rebuilt and the life is rebuilt to a 'new normal.' After the floods in Albany in the 1990s, we were there for years."
The nonprofit started in 1981 as a way for the Lutheran Church to assist Cambodian refugees, and its reach and responsibilities have grown ever since. In addition to natural-disaster recovery, the organization handles adoptions and placements for foster children, care and housing for people with intellectual disabilities, and works to support and prevent child abuse and neglect.
Today, Inspiritus is run by a staff of 100 and operates on grants and donations, from offices in Atlanta, Savannah, Albany, Columbus, Rome and Athens.
The organization's name takes its cue from the term inspirit, which means to fill with strength or courage. And that's what Inspiritus does – helps people discover their inner strength and resilience, leading them to a more fulfilling life.