Economic Development Around the State
Projects in Banks County, Camilla, Augusta and more.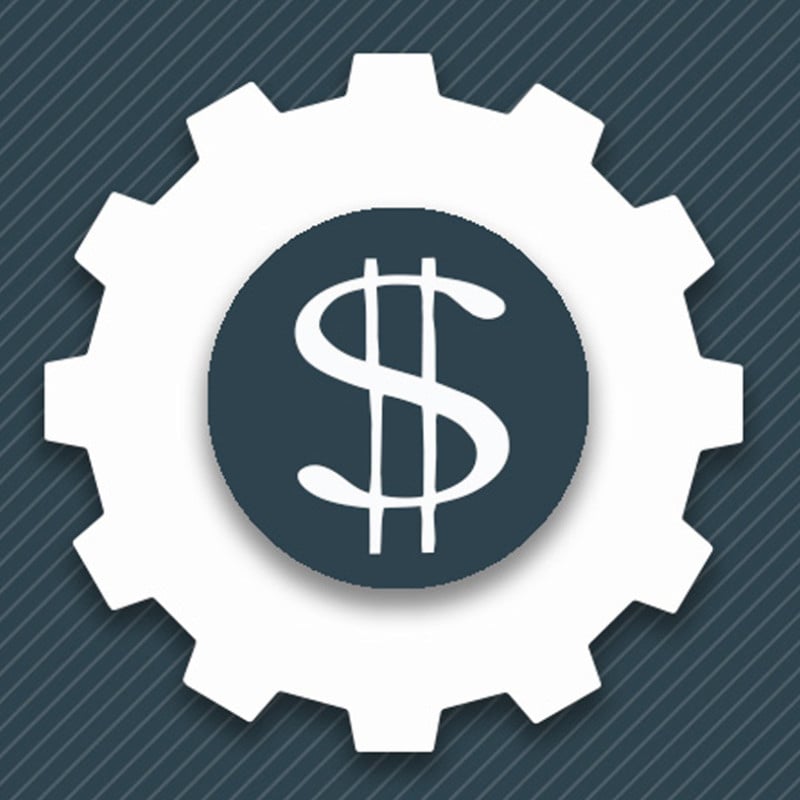 Tops Again: For the sixth year in a row, Georgia has been named the Top State for Business by Area Development. The corporate site selection and relocation magazine stated "It's hard to go wrong with a site in Georgia," citing its competitive labor environment and a vibrant business climate along with its Quick Start workforce training program as some of the factors in its decision.
---
Banks Co. Fabrication: Athens-based RAI Industrial Fabricators LLC is building a steel fabrication facility in Martin Bridge. The $20-million investment will create 30 jobs.
---
Camilla Chicken: Tyson Foods recently expanded its existing facility in Mitchell County. The $34.2-million, 35,000-square-foot expansion included the hiring of 100 new employees.
---
Cyber Training: Cybersecurity technology provider Parsons Corp. recently opened an office in Augusta's Georgia Cyber Center, creating an initial 26 jobs. The location will train operators supporting U.S. Army Cyber Command and operational units at nearby Fort Gordon.
---
More Gum: Mars Wrigley Confectionery is investing $60 million into its South Hall County plant, creating 126 new jobs.
---
Bryan Co. HQ: CZM Foundation Equipment is building a new 40,000-square-foot U.S. corporate and factory headquarters in Ellabell. The expansion, which will add 25 new jobs, will be completed by early 2020.
---
Gwinnett Electronics: Belgian electronic manufacturer Barco is expanding its American headquarters in Gwinnett County. The $5-million investment will create 50 new jobs.
---
Global Logistics: US Elogistics Service Corp. is opening a $4-million location in Austell, creating 150 jobs.