Economic Development Around the State
News in Lowndes County, Buford, Savannah and more.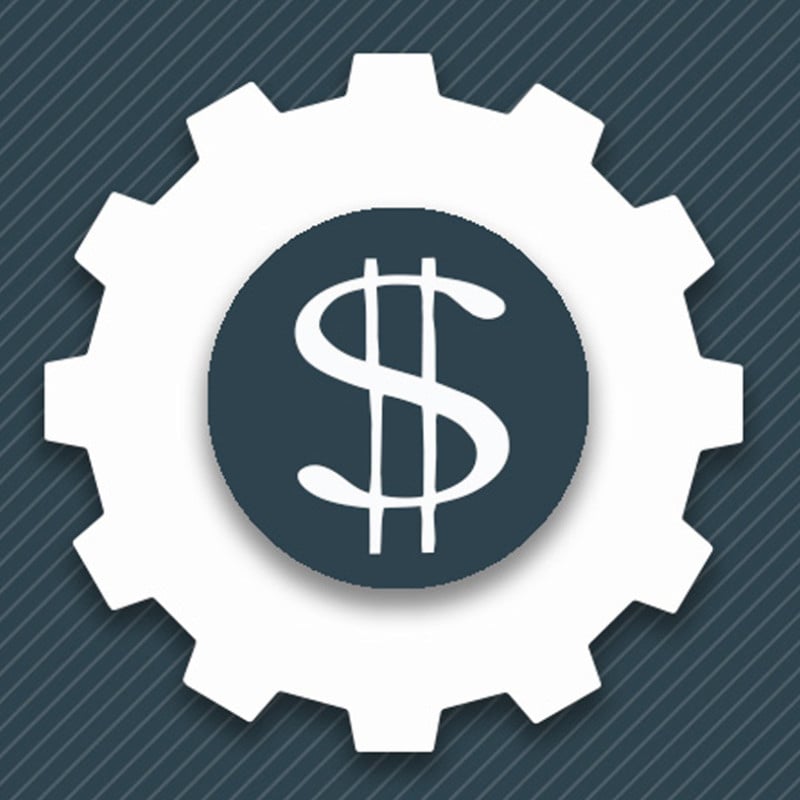 Valdosta Glass: Arglass Yamamura LLC, based in Japan, is investing $123 million to build its first U.S. glass container manufacturing plant in Lowndes County, creating 150 jobs.
---
Cool Investment: Italian refrigeration systems manufacturer Rivacold will create 140 jobs and invest $5 million into a new facility in Buford. Its products are used in sectors like food retail, medical, vending machines and the dairy industry.
---
A Return to Georgia: Newell Brands Inc., which moved its headquarters from Georgia to New Jersey in 2016, is returning its HQ to Sandy Springs, where three of the company's seven operating divisions are already located. Its brands include Sharpie, Elmer's, Coleman, Graco, Mr. Coffee and Yankee Candle.
---
Savannah Relocation: Factory Direct Wholesale LLC,  is expanding its operations and relocating its corporate headquarters from Duluth to Savannah. The $17-million investment will create 250 new jobs.
---
Gwinnett Expansion: Belgian electronics manufacturer Barco is expanding its American headquarters in Gwinnett County. The $5-million investment will add 50 new jobs.
---
Atlanta FinTech: Atlanta supply chain finance company PrimeRevenue Inc. is moving its global headquarters to two floors – almost 49,000 square feet – of the Bank of America Plaza near Technology Square.
---
Cyber Jobs: Cybersecurity technology provider Parsons Corp. opened a facility in the Georgia Cyber Center in Augusta. The company, which created 26 jobs, serves customers in the U.S. intelligence community, the Missile Defense Agency, and other government and military groups.
---
Augusta Move: Mobility-device provider Adaptive Driving Solutions is moving to a larger 9,000-square-foot building in Augusta, consolidating its operations into one facility.