Augusta, White, Moon River, Hapeville, All of Georgia
DO, SEE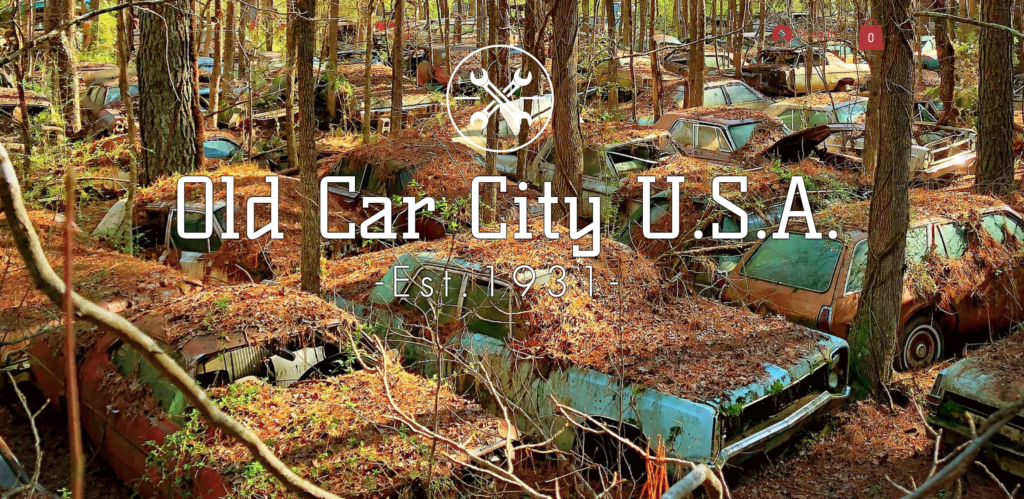 DO: This weekend, get yourself to Augusta for their annual Arts in the Heart of Augusta festival. You'll be able to spend an entire day or the weekend shopping for handmade arts and fine crafts, delicious food and shows by talent from around the Southeast and see showcase performances by talent ability from all over the Southeast.
SEE: Between Atlanta and Calhoun you can find White, GA and Old Car City, a place where over 34 acres rest around 4000 cars for you to see. For $20 (and not take pictures) and for $30 (to be able to take pictures) you can take a walk down automobile memory lane.
SEE: Lessons can be learned about the power of community from the Pin Point Heritage Museum, located in the historic A.S. Varn & Son Oyster and Crab Factory. Experience the 100-year-old community of the Gullah/Geechee culture on Moon River, south of Savannah.
SEE: Gimmicks work, right? A six-foot-by-three-foot slab of granite has taken 80 years of human anxiety. The Worry Rock is 1938's answer to the modern "Fear Jar." Placed in the center of town as a smart promotional stunt by an enthusiastic newspaper editor in 1938, the Hapeville Worry Rock became an instant media and visitor sensation. Now, the Worry Rock is hidden within some bushes just outside the entrance to the Depot train station.
DO: We were delighted to find a clearinghouse of rural Georgia churches that allow us all to explore their beauty. Here, you'll just need to search from an interactive map, county listing or church name search bar.
Featured photo credit: Old Car City homepage photo