Covington, Lithonia, Social Circle, Athens, Columbus, Martinez, St. Mary's
EAT, EAT, EAT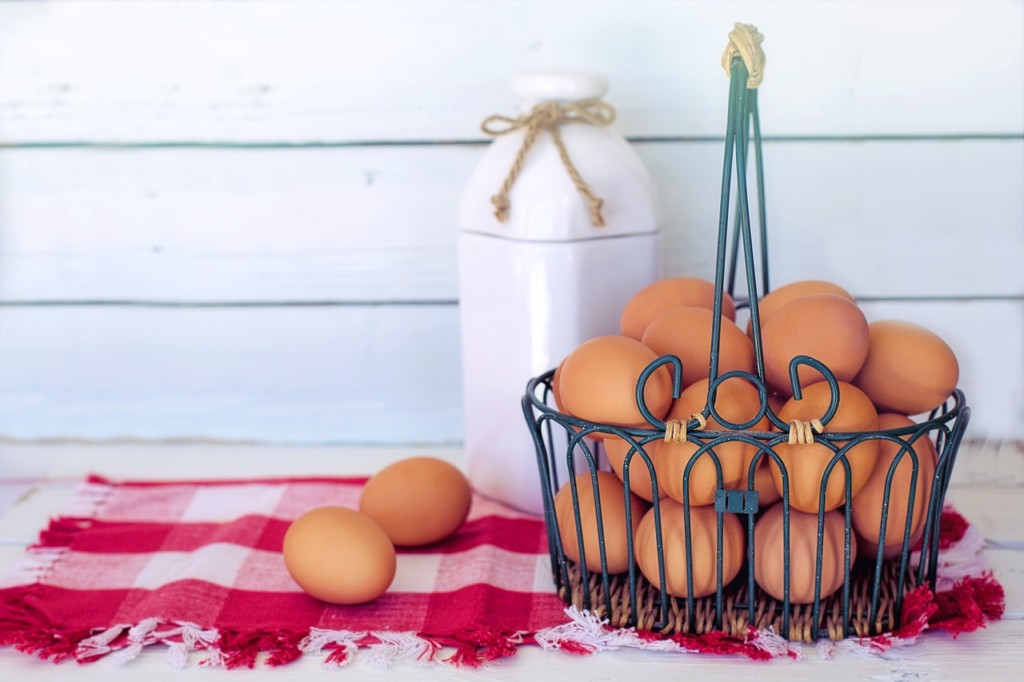 Who doesn't love breakfast or brunch? Today, we're sharing some of our Georgia favorites to breakfast and brunch around our great state.
EAT: In Covington, Lithonia and Social Circle, you can find Mamie's Kitchen Biscuits. It's hard to drive by any of their locations when their tagline (in their logo) is "scratch made + hand rolled" and they've been making them since 1966 (!) when "Jack and his wife Gloria invested and sacrificed to establish the restaurant as a community favorite for breakfast and lunch. Today, Mamie's Kitchen Biscuits is operated by Jack's youngest son Phil and his wife Tammy, along with a dedicated staff that shares the same values, several of whom have been with the team for over 20 years."
EAT: Today's Athens recommendation is Heirloom Cafe & Fresh Market. You can check out their "farm to table" producers to see if there are any around you! Their brunch is every Saturday and Sunday from 9:30 am – 2:30 pm. If we were you, we'd want to try out the Doscuit Holes, which are dreamy donut holes made with friend biscuit dough topped with cinnamon sugar with bourbon salted caramel. You're welcome.
EAT: In Columbus at Plucked Up Chicken & Biscuits they will tell you to come and eat food like Grandma used to make…the flavors of your youth! Open Monday – Saturday (closed Sun) from 7:00 am – 3:00 pm you can find all the breakfast you want. Unlike when we're young, you can't nap there like at Grandma's house!
EAT: In the very West Georgia, in Martinez (which is near August, SC) you can find the Sunrise Grill for breakfast. There are the usual breakfast items like eggs and such, but rarely have you ever seen pancakes with coconut!
EAT: Everyone agrees breakfast is in the morning but it doesn't have to be traditional. At Spouses Bakery & Deli in St. Mary's (opens at 7:00 am closes at 2:00 pm, except on Saturday's when they open at 8:00 am) you are sure to find a breakfast muffin or pastry. If you follow them on Facebook, it looks like they stay up-to-date letting everyone know what's baking that day! Got get a pumpkin muffin or ten!
Photo credits: (story) Aline Ponce from Pixabay & (featured) Jill Wellington from Pixabay