Navicent Health names new chief medical officer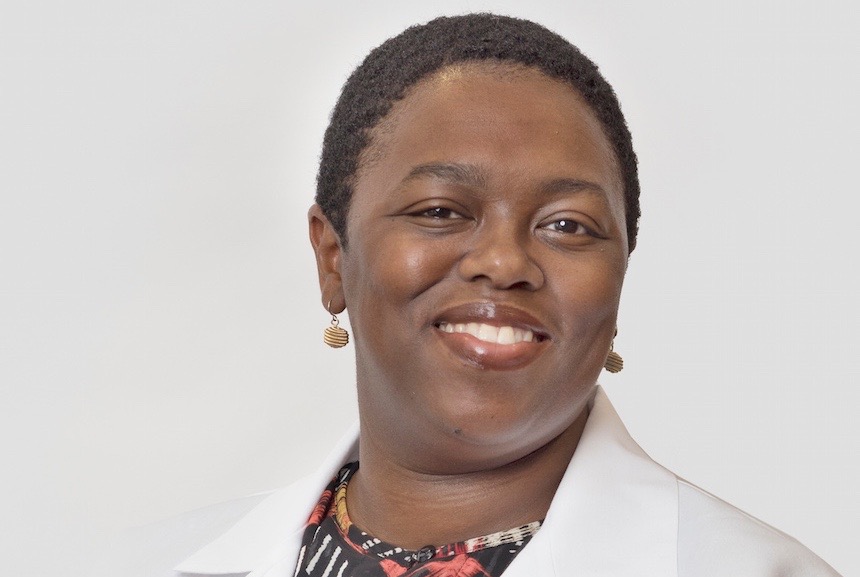 The Medical Center, Navicent Health in Macon has named Dr. Patrice Walker, a board-certified obstetrician-gynecologist, as its new chief medical officer (CMO). She is the first female and the first African-American to serve as CMO.
The Monroe County native is a graduate of Georgia Tech and the Mercer University School of Medicine, where she was also an assistant professor of obstetrics and gynecology. As one of Georgia Trend's 40 Under 40 Class of 2018, she was honored for her commitment to patient care, and diversity and inclusion in training the next generation of physicians.
Look for her peers in the 2019 40 Under 40 class in next month's issue of Georgia Trend. And, find out how Navicent Health, as one of Macon's largest employers, figures in the economic outlook for the city in this month's economy column, "Macon Momentum."
Photo provided by Navicent Health.
Do you follow us? Find us on Linkedin, Facebook, Twitter and Instagram.