Organizations: Project Chimps
Project Chimps offers a refuge in the North Georgia mountains for former research chimpanzees.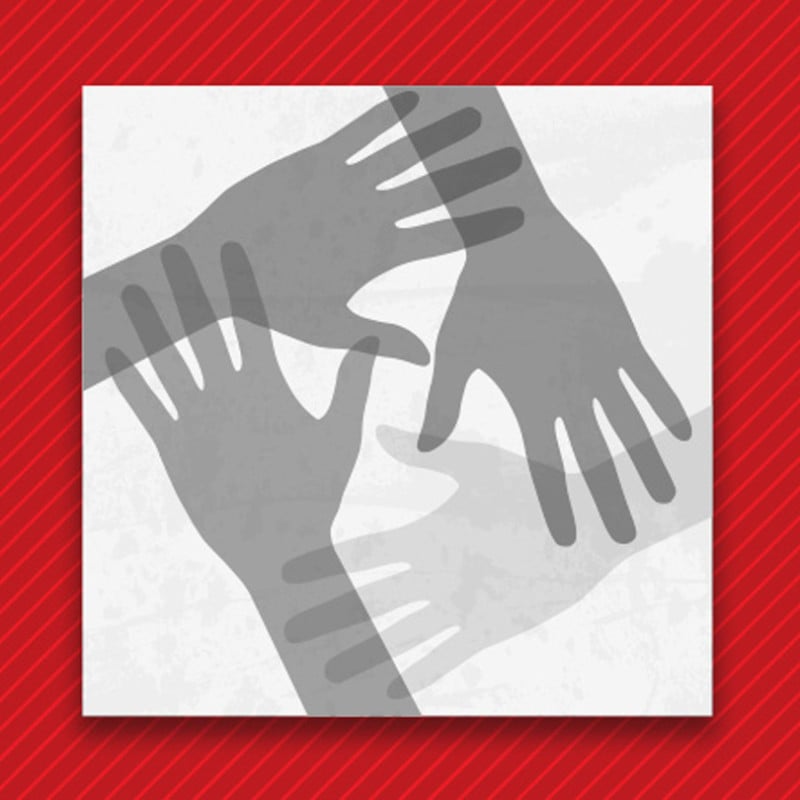 Imagine a retirement refuge deep in the forest, with villas, plenty of food, exercise space, room to roam and a life free from the daily grind. It's available on a 236-acre sanctuary in the mountains of Blue Ridge, but it isn't for people. Instead, Project Chimps is for chimpanzees, who are living the good life after years in a research facility.
In 2015, the United States became the last country in the developed world to stop invasive research on chimpanzees, which stranded hundreds of idle primates at laboratories throughout the country. So Project Chimps, which is accredited by the Global Federation of Animal Sanctuaries and funded by The Humane Society of the United States along with other animal protection organizations, partnered with the University of Louisiana's New Iberia Research Center to take their chimps. The sanctuary is now home to about 60 chimpanzees, and this year it will welcome 30 more. The facility has room for 200.
"We strive to give the chimpanzees as much freedom of choice as is possible," says Executive Director Ali Crumpacker. "That may mean exploring our six-acre outdoor habitat; socializing, grooming or playing with their friends; or engaging in a new and challenging enrichment activity."
The animals live in large group enclosures or villas, with indoor, climate-controlled bedrooms and an open-air porch. Each day, they have access to the outdoor habitat for most of the day. They take their dinner and sleep inside the villa.
Chimps can live up to 45 years in the wild and more than 50 years in captivity. The Project Chimps are between the ages of 8 and 34, so they are bunkering in for a long stay.
"Our staff provides daily enrichment activities to foster their natural behaviors," Crumpacker says. "They have access to climbing structures, deconstructed firehoses for swinging, food scatterings and native wildlife to forage for. Inside their villas, there are more fun things to climb and swing on, as well as challenging puzzle feeders."
Project Chimps is always seeking volunteers, and members of the public can sign on to sponsor an individual chimp. The facility is open to the public through kid-friendly special events like Discovery Days, Chimp or Treat and guided walking tours and is also available for special events.