Economic Development Around the State
Announcements in Gwinnett County, Forest Park, Bryan County and more.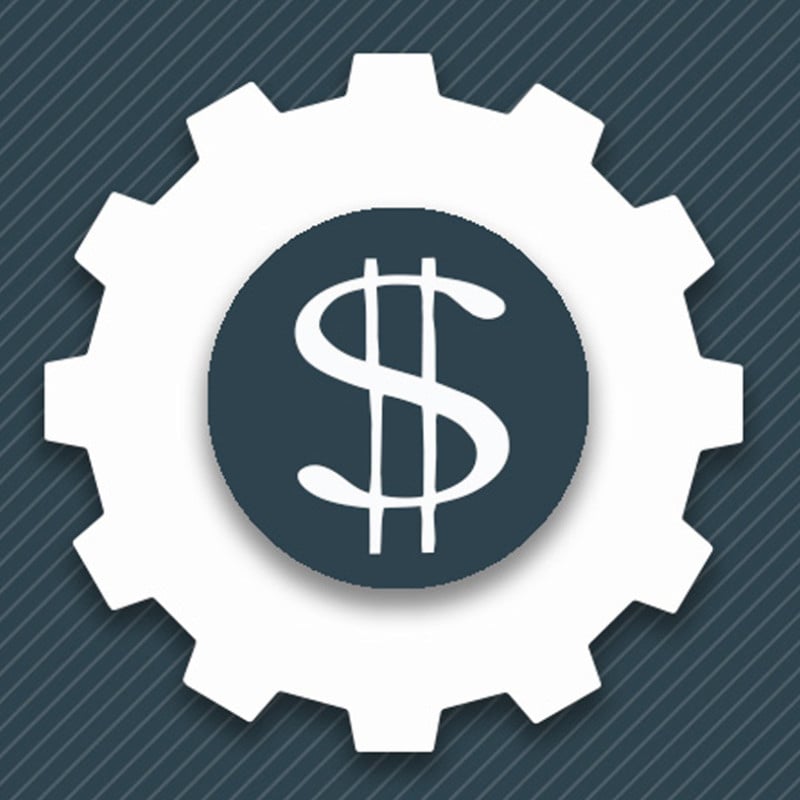 Amazon Fulfillment: Amazon is opening a 700,000-square-foot fulfillment center on the Gwinnett and DeKalb county line, creating 1,000 jobs.
---
Innovation Center: New York-based global asset management firm BlackRock Inc. is locating an innovation center along the Atlanta BeltLine. The innovation center – the company's only one in the U.S. – could employ up to 1,000.
---
Clayton County: Kroger is partnering with Ocado Solutions, which specializes in cloud, robotics and IT for retailers, to build a new distribution facility for the grocer in Forest Park. The $121-million facility will create 410 jobs.
---
Bryan Co. Production: Swiss manufacturer Preci-Dip, maker of electronic connector pins for the military and aerospace industries, is opening its first U.S. production facility in Bryan County. The 47,000-square-foot facility represents a $13.6 million investment and will create 100 jobs.
---
Fulton IT: Bellevue, Wash.-based healthcare IT company Edifecs is opening a new office in Fulton County that will employ up to 200 people.
---
Douglas Co. Style: Online personal styling service Stitch Fix is opening a new distribution center in Lithia Springs, creating more than 900 new jobs.
---
Atlanta Manufacturing: Variotech will create 20 new jobs when it opens its North American headquarters in Fulton County. The facility will focus on manufacturing tray solutions for the automotive industry and its electronic customer base.
---
Hall Expansion: Kubota North America Corp. is expanding for the fourth time in Hall County. The company, which manufactures mowers, tractors and utility vehicles, will be investing $85 million in a new engineering and design center next to its existing facility.