Transformation at Zoo Atlanta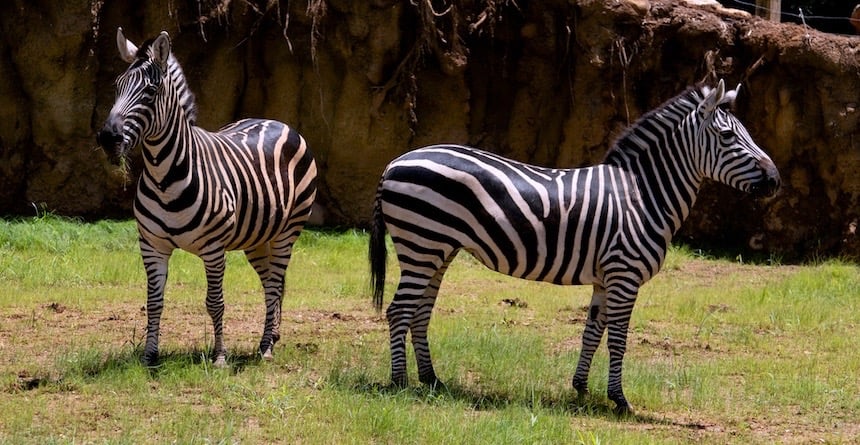 The African Savanna, the first completed phase of Zoo Atlanta's three-part, $50-million transformation is open for visitors. The all-new habitat includes new and expanded environments for African elephants, giraffes, zebras, ostriches, warthogs and meerkats.
Elephants now have more than three times the space they formerly had and their new digs feature a terrain that slopes gently down to a pond and two waterfalls. Handcrafted rock replicates an African river basin.
Zebras, giraffes and ostriches are taking to the plains in a new home that is flatter and has more usable space for the animals.
Warthogs and meerkats also have more room, with plenty of places for warthog wallowing.
Zoo Atlanta's new interpretive experiences focus on conservation connections between Atlanta and Africa as well as everyday choices visitors can make to have a positive impact on the future of the wild savannas. Visitors will learn more about the zoo's partnership with Conservation South Luangwa, a Zambia-based nonprofit dedicated to protecting African elephants and other species from illegal wildlife trafficking and human-wildlife conflict.
Future elements of the zoo's transformation include Savanna Hall, a special event space that overlooks the new habitats from the historic former Cyclorama building.
Photos provided by Zoo Atlanta.
Do you follow us? Find us on Linkedin, Facebook, Twitter and Instagram.