Augusta welcomes TechNet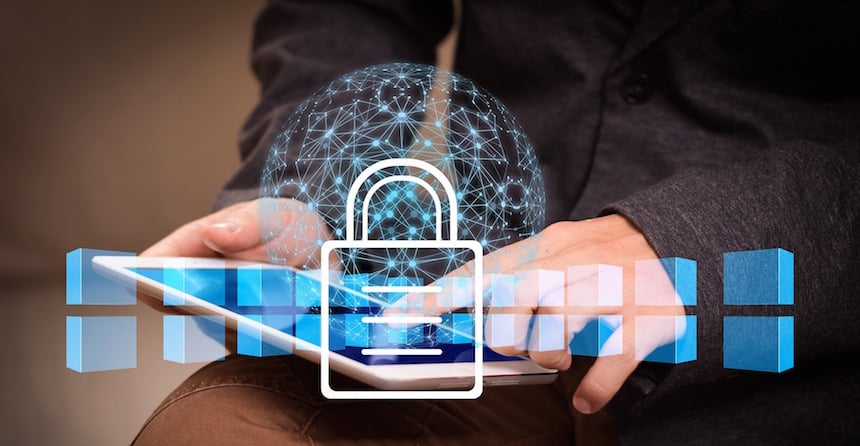 For the sixth year, hundreds of attendees and exhibitors are descending on the Augusta Marriott Hotel at the Convention Center this week for the annual TechNet Conference. Running through Friday, the conference unites representatives from the U.S. military, academia and the cyber and tech industries for education and networking about the cyber threats the country faces.
Spending to combat cyber threats rose to more than $80 billion in 2017. By educating attendees on the cyber threats the government and companies face each day, TechNet strives to help confront the challenges. Discussions are focused on leveraging innovative technology, advancing cybersecurity and building new relationships between military and industry sectors.
TechNet is sponsored by AFCEA, a member-based, nonprofit international organization that has helped advance members' information technology, communications and electronics capabilities since 1946. The U.S. Army Cyber Center of Excellence in Augusta provided assistance with the conference.
Learn more about Augusta's cyber surge, riverfront redevelopment and growth in jobs and housing in this month's feature, "Full Speed Ahead."
Do you follow us? Find us on Linkedin, Facebook, Twitter and Instagram.