Organizations: Georgia ForestWatch
Dahlonega-based Georgia ForestWatch helps protect and preserve the Chattahoochee-Oconee National Forest.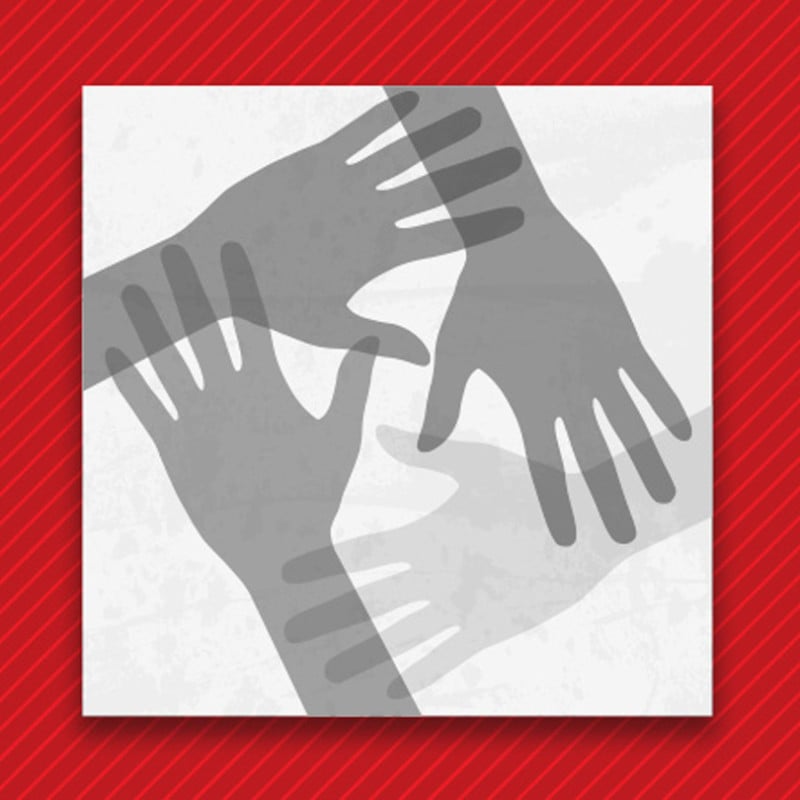 Metro Atlanta can thank the watersheds of the Chattahoochee-Oconee National Forest, in the North Georgia Mountains, for the crystal-clear water that flows out of its taps.
In 1986, the U.S. Forest Service drafted a management plan for the watersheds. Several environmental groups, noting the plan's pro-logging bent, were concerned about the ecological impact of logging so they banded together to form Georgia ForestWatch (GFW), a nonprofit based in Dahlonega that keeps watch over the Chattahoochee-Oconee National Forest.
"The forest comprises the headwaters of five major rivers," says Executive Director Jess Riddle. "It's important because of its biodiversity of native plants and wildlife and its role in recreation and economic development." For Atlantans, the forest and its watershed are important as the origination of the city's drinking water, the quality of which can be adversely affected by logging.
GFW is the only organization in the state focused exclusively on protecting and preserving the 867,520 acres of public land in the forest. Its four staffers and 700 dues-paying members review proposed U.S. Forest Service projects, such as prescribed burning, timber harvests and road building, to advocate for ecologically sound and sustainable alternatives, sometimes with the assistance of legal partners at the Southern Environmental Law Center.
"What we do that is most important is our boots-on-the-ground monitoring of vegetation and timber" to keep earth-moving equipment away from water sources, Riddle says about the organization, which is funded by grants and donations.
GFW just published a new edition of Georgia Mountain Treasures, a book that highlights unprotected wild and scenic places in the Chattahoochee-Oconee National Forest that could become logging sites.
"We're facing new threats to the forest," Riddle says. "Federal executive agencies are doing away with public notifications of some U.S. Forest Service projects and limiting the public's input. So our work is more urgent now than ever."