Georgia leads in aerospace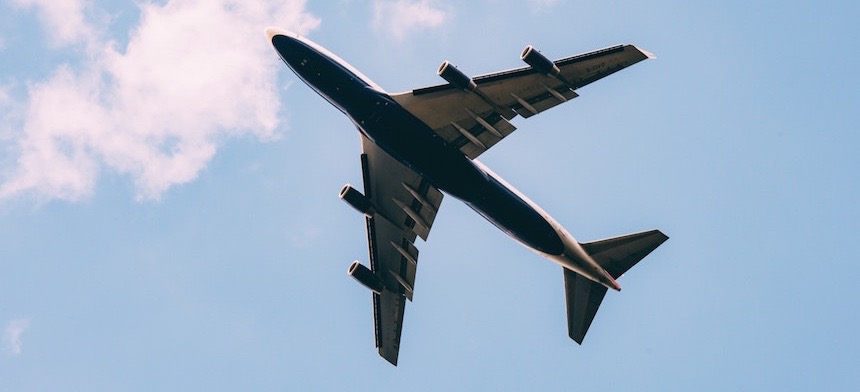 In its sixth annual ranking of aerospace manufacturing attractiveness, global consulting firm PwC has moved Georgia up to second place in the U.S. from its No. 3 spot last year. Factors behind the ranking include Hartsfield-Jackson Atlanta International Airport, the world's busiest; eight regional airports; expanding military bases; and accessibility to the nation's fastest growing major port, the Port of Savannah.
The state is home to more than 800 aerospace companies, including Lockheed Martin in Marietta, Pratt & Whitney in Columbus and Gulfstream Aerospace in Savannah. These companies find Georgia attractive because of its relatively low costs, a corporate tax rate of 5.7 percent and colleges and universities that spend more than $2 billion each year in research and development (R&D).
A prime example of innovative R&D is the opening last fall of the Center for Model-Based Systems Engineering-enabled Overall Aircraft Design, a collaborative effort between Georgia Tech and European aircraft manufacturer Airbus. With a team of 30 Georgia Tech researchers, doctoral students and Airbus experts, the center will use the latest technology to contribute to the design of next-generation aircraft.
Photo by Jordan Sanchez on Unsplash
Do you follow us? Find us on Linkedin, Facebook, Twitter and Instagram.