Dawsonville, Clarkesville, Cumming, Stone Mountain, Columbus
DO, DO, DO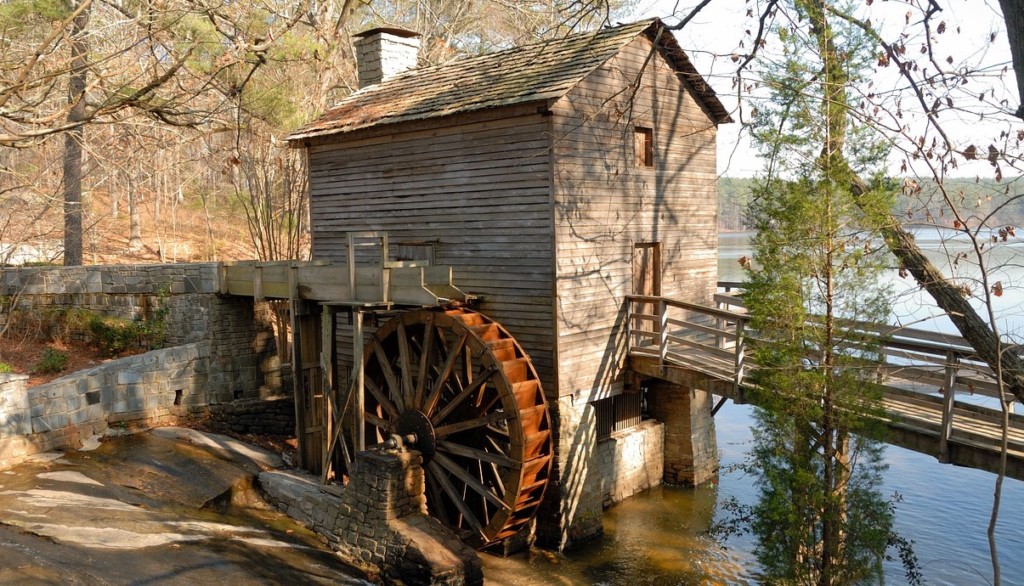 It's all about adventure on today's Unofficial Guide! As with anything adventurous, proceed safely with caution!
DO: Go kart riding sounds great, right? Visit a VERY LARGE kart racing track, right here in Georgia. AMP Kart Racing is located at Atlanta Motorsports Park, in Dawsonville. Bring a date, bring the family, go alone. You're welcome!
DO: ZIPLINE. We have to put that in caps because ZIPLINING. There are a few places around Georgia, but we're picking to showcase Sunburst Adventures in Clarkesville. You can also rent bike, ATVs, horsebackriding and you can stay on property in their cabins.
DO: Glide across the skies of Georgia with Balloons Over Georiga. You find out anything you want on their site, including prices for a romantic outing or for a group. "… Balloons Over Georgia you will see the sites like never before. From your lofty perch you will see Lake Lanier, Stone Mountain, Kennesaw Mountain, the Atlanta skyline and the beginnings of the Blue Ridge and Appalachian mountain ranges to our north."
DO: You can't be a Georgian without knowing about Stone Mountain (their Grist Mill, feautred photo) and what is offered there… along with camping, playing, biking, hiking, you can take a segway or electric bike tour in the beautiful setting. For $49 for the segway tour and $18-69 for the electric bike rental, you'll find something that matches your interest. This is especially true if you go with a group because Stone Mountain offers something for everyone.
DO: Whitewater Express in Columbus is the place to be if you want the excitement of whitewater rafting. So while you are in Columbus you'll be able to fit rafting in because their classic package is approximately two hours and $35 per person. Enjoy!
Reach thousands of Georgians by advertising your business in the weekly Unofficial Guide to Our Georgia Favorites!

For reasonable advertising rates (as low as $50/month) contact: Julia Roberts at julia@robertsresource.com.