Accelerate Southside launches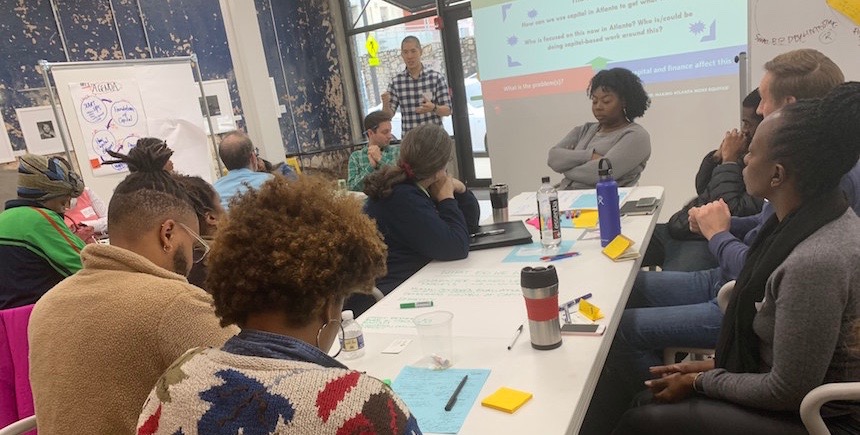 Invest Atlanta, the city's economic development agency, and The Guild, a co-living organization helping entrepreneurs with business services that include asset and real estate ownership, are partnering in a new program for minority-owned businesses. Accelerate Southside will assist businesses south of Atlanta in growing and owning space as a wealth-building tool.
The program will address four challenges that minority-owned businesses face:
Limited access to capital
Debt service payment capabilities
Difficulty purchasing commercial space
Preparing for business growth
Accelerate Southside's two-part pilot includes business accelerator training by The Guild and a commercial down payment assistance program that Invest Atlanta will offer. The program will assist entrepreneurs interested in purchasing a shipping container to locate at the Pittsburgh Yards Container Courtyard, a 30-acre redevelopment site on the Southside Trail of the Atlanta Beltline.
Minority-owned small businesses are encouraged to submit an application for the program. For more information, visit investatlanta.com/accelerate-southside. Deadline for applications is July 15.
Photo of participants in one of The Guild's programs provided by Invest Atlanta.
Do you follow us? Find us on Linkedin, Facebook, Twitter and Instagram.