Cartersville, Darien, Americus, McRae, Morganton
DO, SEE, EAT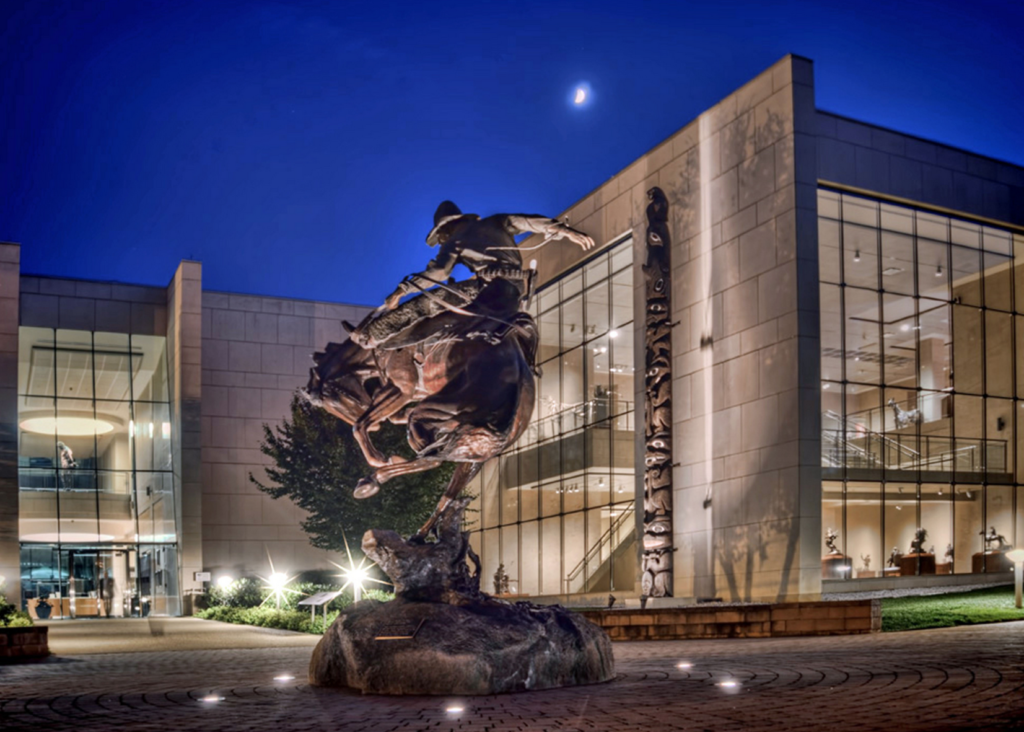 DO: In Cartersville, north of Atlanta and south of Calhoun in the Northeast area of the state you'll find the Booth Western Art Museum (pictured above) which is the "world's largest permanent exhibition space for Western art," and we are surprised! It's been open since 2003 and is an Affiliate to the Smithsonian Institution and have an extensive permanent collection of Western art. They are closed on Monday, and it's just $12 to get in for adults, $10 for seniors, and $0 for kids under 12 and $9 for students.
SEE: Georgia's own Historic Fort King George in Darien, near coastline north of Brunswick. This is the oldest English fort remaining on Georgia's coast. From 1721 until 1736, Fort King George was the southern outpost of the British Empire in North America. An entirely constructed Fort, including cypress blockhouse, barracks, and palisaded earthen, a nature trail, picnic areas, and primitive camping await your visit!
EAT: With almost 200 reviews on Facebook and a 4.7 rating, The Station is a great place to eat at should you find yourself visiting Americus. Several favorites are mentioned including the steaks, shrimp, and grits, although not necessarily together.
EAT: Another geography lesson comes to mention where the city of McRae is, and it's right inside the triangle of Macon, Valdosta, and Savannah. So is Southern Star Grill, a local, highly-rated favorite, as is their Blue Plate special.
DO: Did you know you can drive a tank right here in Georgia? Tank Town USA offers more than that, including the chance to crush cars, operate an excavator, and fire a machine gun. To drive the tank, you have to be 15 with a learner's permit, and you have to be seven to be a passenger. They are located in north Georgia in the Blue Ridge, on the Appalachian Highway, in the middle of the Cherokee National Forest.
Photo credits: Western Art Museum Press Page and Tank Town USA
Reach thousands of Georgians by advertising your business in the weekly Unofficial Guide to Our Georgia Favorites!

For reasonable advertising rates (as low as $50/month) contact: Julia Roberts at julia@robertsresource.com.